We are delighted to announce our new Spring season, packed with something for all the family.
Puppets, playing, poetry, and a plucky little hen! Z-arts is the perfect place to express yourself, celebrate your imagination, have fun, be entertained, and dream big!
Brrrrr, it's definitely cold out there, however, we're sure our brand new season is enough to warm you up into the new year. With so much to get excited about, we can't wait to welcome you to Z-arts this spring!
Following the announcement of the brand-new Z-arts Children's Library, the fantastic team and artists at Z-arts share their brand-new library programme, commencing this January. Create and have fun with your little ones, with activities such as Wriggle & Rhyme, Baby Book Club, and Mini Move & Groove, perfect for babies and toddlers. Our regular library programme is held throughout term time and families must be sure to grab a FREE library card to attend. Plus, not to mention a whole host of family fun taking place in the library throughout the season.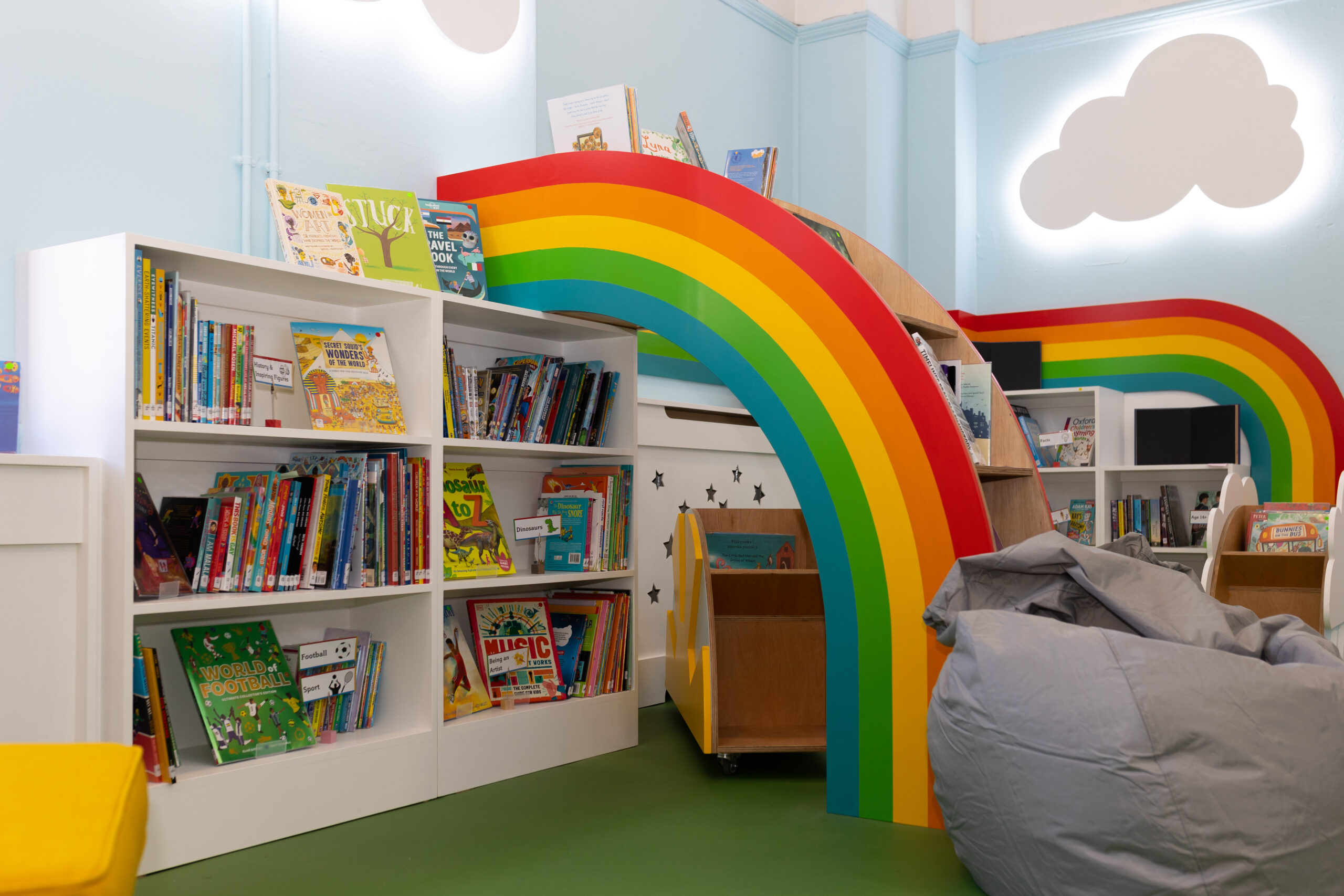 Setting the stage in our brand-new children's library is storyteller, Ilaria Passeri and her puppets from Honeypot Village. Join Rita the mouse, along with Brian the chicken and their friends for fun and interactive stories, enjoyable for the whole family.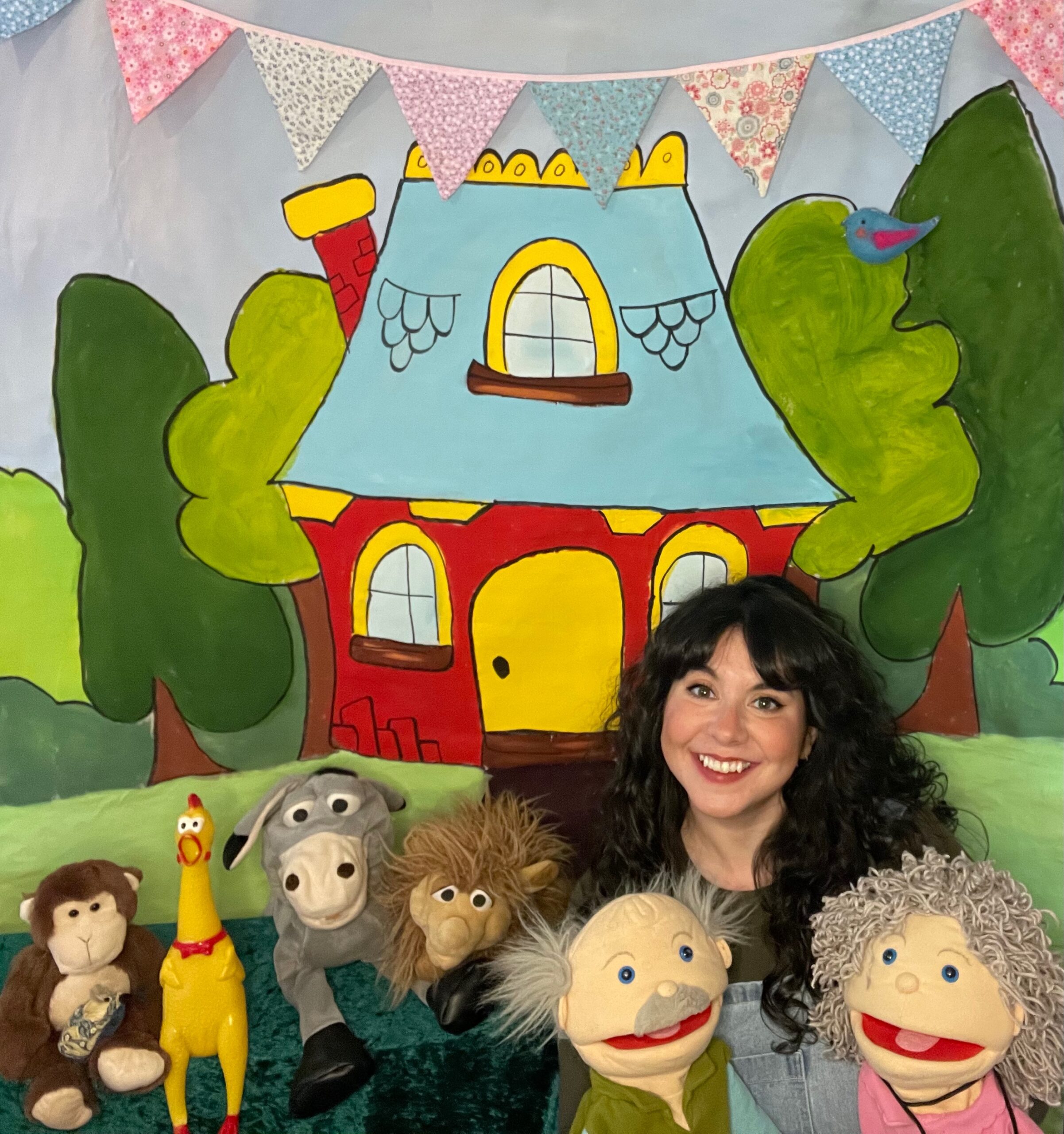 After a sell-out festive production of an enchanting winter's tale for the very young, Snow Mouse, we'd love to introduce even more families to theatre and dance, starting with Angel Exit Theatre's, toooB! A curious and friendly shape-shifting creature who'd love to meet and play with you. This performance includes a stay-and-play session with the performer, perfect for babies & toddlers.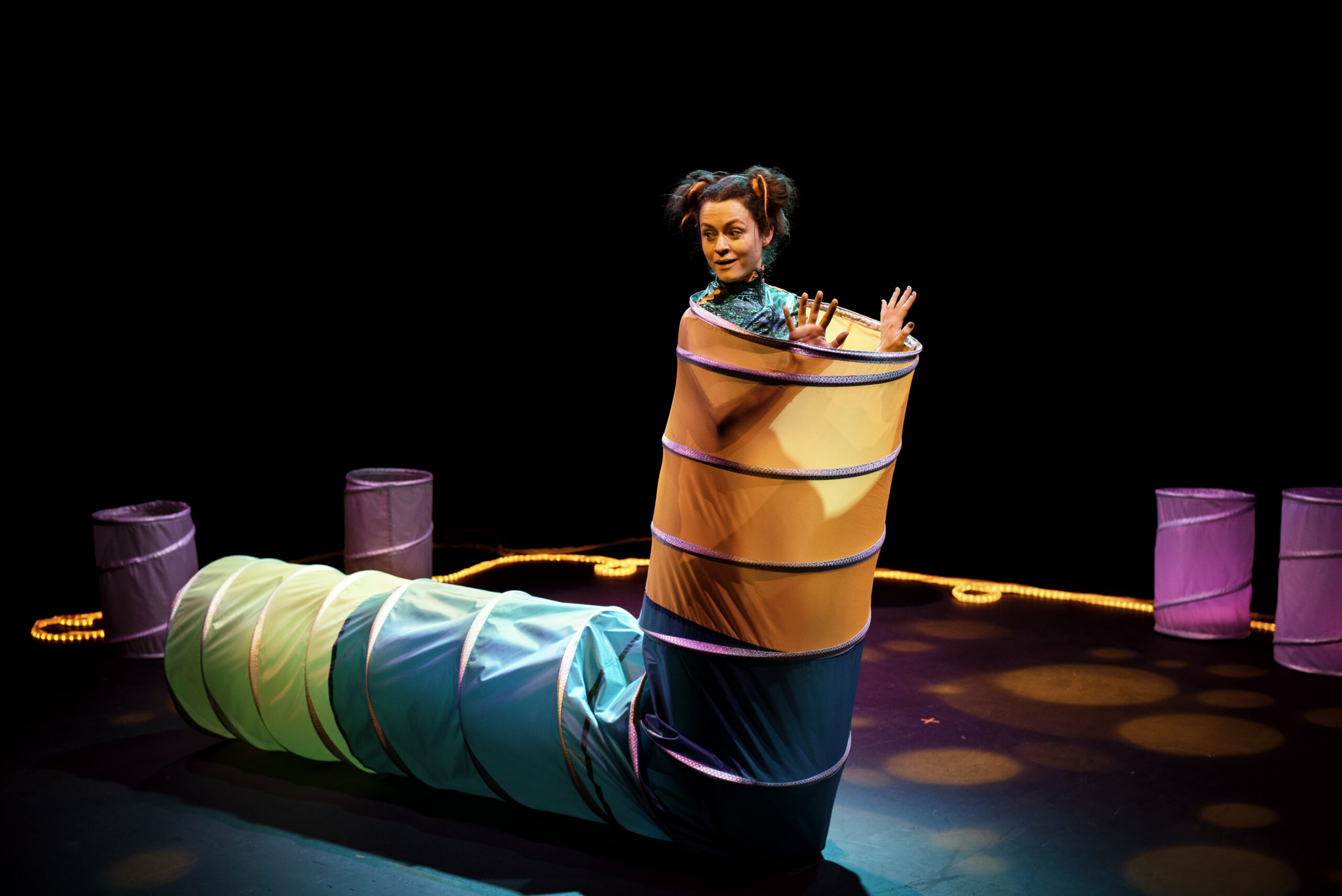 Hulla Balloony Moon Time heads back to Z-arts by popular demand! Based on the book Pat-a-Cake Baby by Joyce Dunbar and Polly Dunbar, critically acclaimed Long Nose Puppets offer up a marvellous moonlit show full of riotous rhyme, zany puppets, and spiffy special cake; all iced with music and songs by Tom Gray, of Gomez. Little children will feel stuffed to the brim with magic – it's one you won't want to miss!
April brings Manchester's dance and theatre company, Ri Ri's Dance Academy's new production of The Dancing Elephant, directed by Manchester's own, Ria Meera Munshi. Transporting 6-13-year-olds into a mystical video game, join Mahi and magical Moon, Chand at the Elephant Festival of Jaipur as they undertake their wandering journey.
The Easter holidays arrive and Stuff and Nonsense are back with their adaptation of the fairy tale, The Little Red Hen. Making bread is hard work, but it would be a lot easier if the lazy farmyard animals got off their reclining sofas and lent a hand! Join our plucky little hen as she finds her own way to get stuff done. An energetic adaptation of this much-loved story, featuring a breathtaking combination of brilliant puppetry, live music, and unforgettable comedy. Suitable for all the family (recommended for ages 3-10).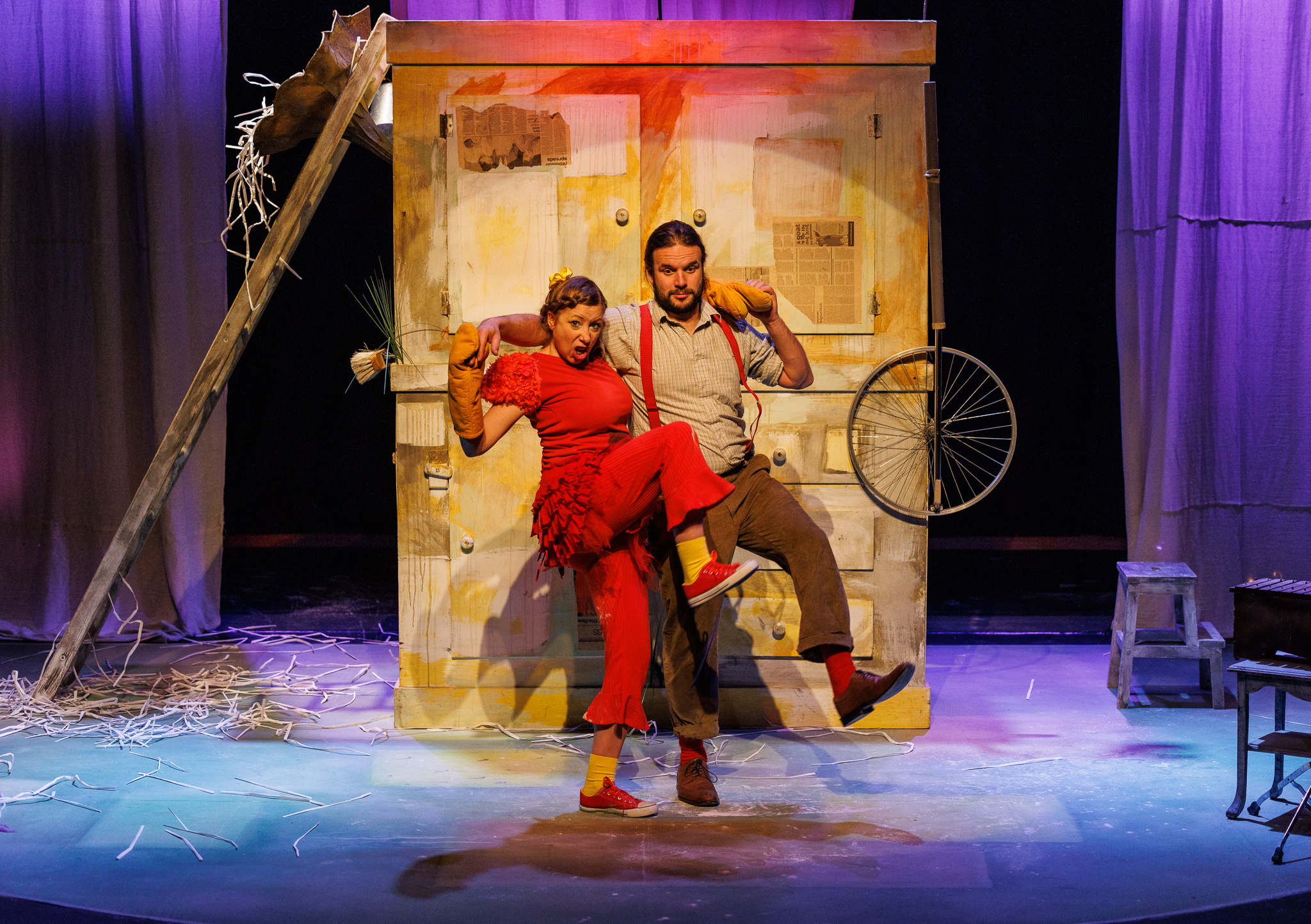 Speaking of fairy tales… our endlessly magical and super popular interactive Fairy Tales exhibition has been extended till Summer 2023. (Yipee!)
Discover a world of giants, palaces, gingerbread houses and treasure caves. Trip trap over a bridge (but watch out for the troll!), join in the palace disco with the musicians of Bremen, sit in a giant's footprint, visit the market and help Jack win some magic beans, and much more. For ages 0-8, Fairy Tales provides the perfect weekend adventure for all the family! Keep us in mind for school holidays too, as we'll be adding lots more dates to keep your little ones entertained in our interactive world of play and storytelling.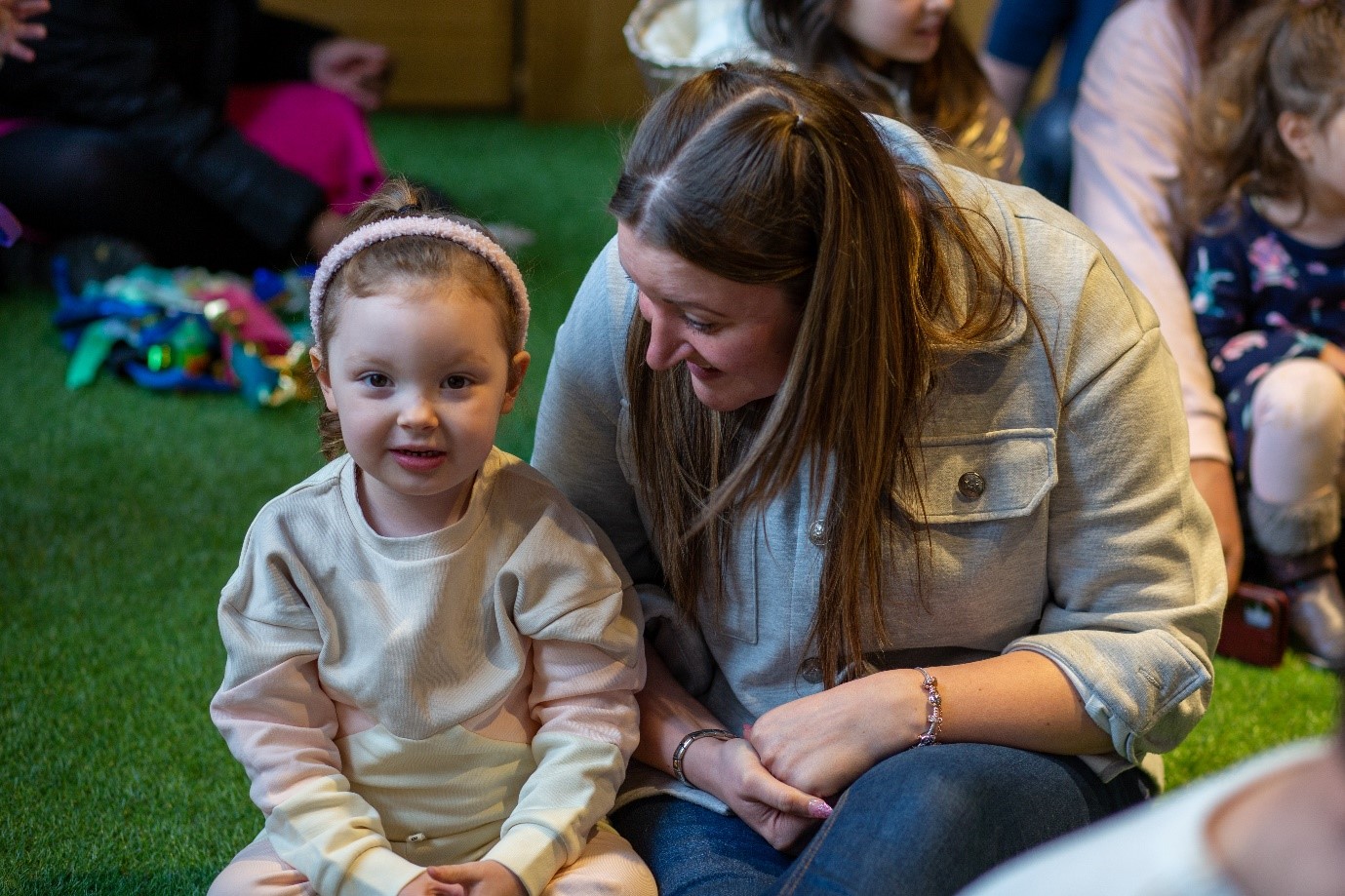 Back to our theatre programme, yes there's more! Why not dive into the magical world of Club Origami, an immersive and interactive dance show inviting family audiences to create, imagine and explore whole new ways of thinking, playing, and moving. Dance, fashion, and live music meet the magic of origami to sweep us up on a spirited and inspiring adventure in a land made purely of paper and play.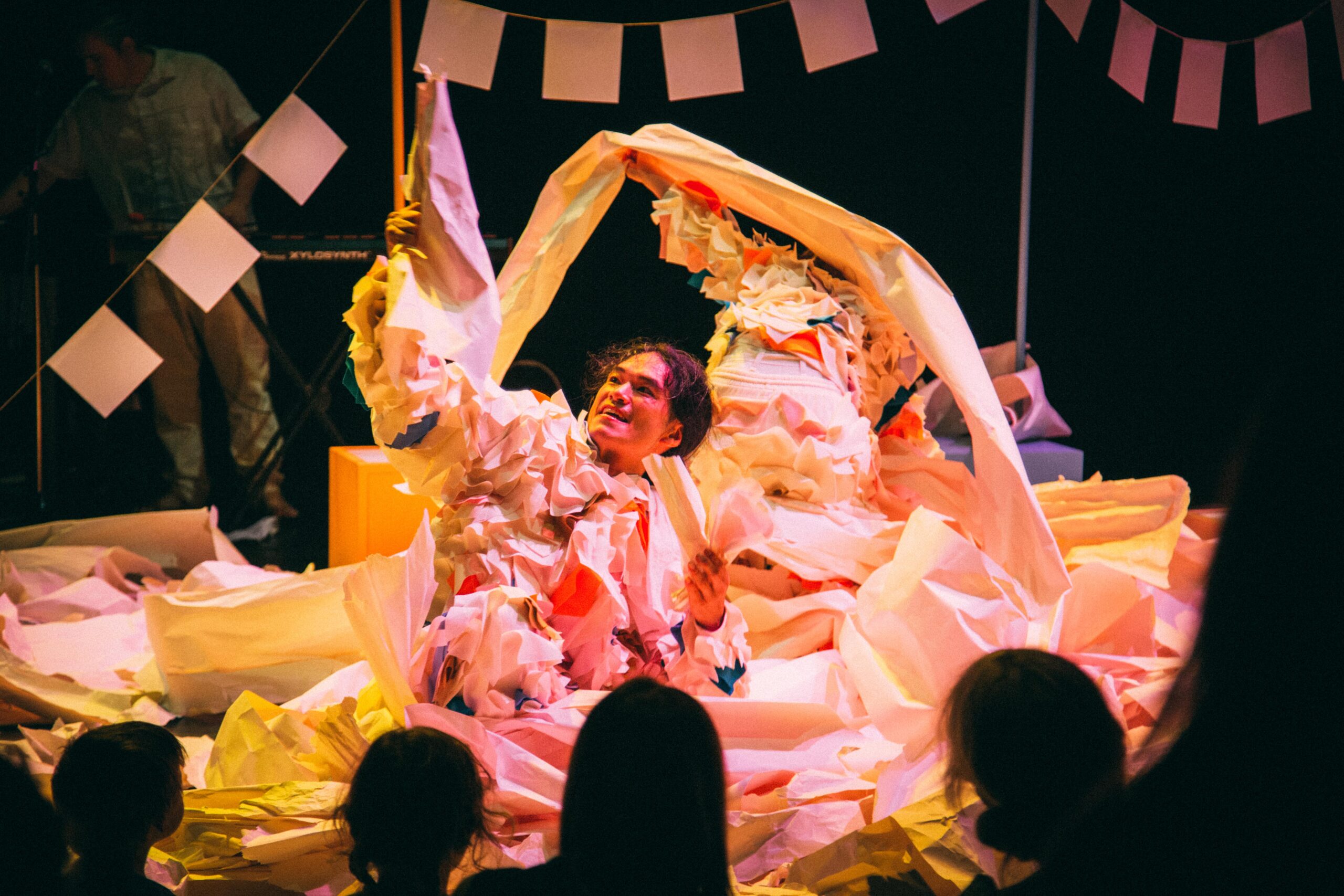 Sound like fun? Head to our What's On page to find out more.
In other BIG news! Yes, we're going to put it out there, just to keep you on your toes! The Library of Enchantment hopes to arrive at Z-arts in April 2023! A magical story-themed family escape room. Think seafaring adventures, going back in time, and travelling into space! Tickets go on sale in February, so be sure to keep an eye on our social media channels for all of the super-exciting info.
It's looking like a jam-packed January to April here at Z-arts, with so much more for families to discover, such as our programme of Special Events which invites you to come and give Z-arts a go! Featuring music, arts and crafts, dance, poetry, and our very special Family Jam!
There really is something for everyone! So, whatever your age and whether you're coming to see a show or make some amazing mini-masterpieces at one of our Special Events, we hope you enjoy your visit to Z-arts and are inspired by your own creativity.
We'll see you real soon!
Book a show or find out more about our Spring programme here. Explore our Bright Sparks programme here. Or our brand-new library programme here.
You can reach our friendly Box Office team on 0161 226 1912 if you have any queries or questions / would like to book over the phone.