With Fairy Tales well underway, we've had lots of lovely new visitors recently, but did you know, Z-arts is not just all about our magical world of play and storytelling, oh no, there is SO MUCH more to discover at Z-arts! 
Here's a little introductory blog on who we are and what we do.
Z-arts is a place to express yourself, to celebrate your imagination, to have fun, be entertained and dream big!
So, whatever your age and whether you're coming to see a show or make some amazing mini-masterpieces in one of our arts workshops, we hope you enjoy your visit to Z-arts and are inspired by your own creativity.
We are the UK's only arts centre dedicated to offering best practice in children and young people's #creative provision. Our mission: to inspire and enable generations of young people from #GreaterManchester and the #NorthWest to use creativity to maximise their potential.
We engage with hundreds of thousands of people annually in – Outreach programmes with local communities, schools, and colleges, international touring theatre shows and we've got superb on-site facilities including
230-seat Theatre
Studio Theatre,
Gallery Workspace
Cafe Bar (Z-Cafe),
Recording Studio
Music Space and a Dance Studio. 
Plus so much more in various other activity rooms. AND there's even more to come this year, so stay with us!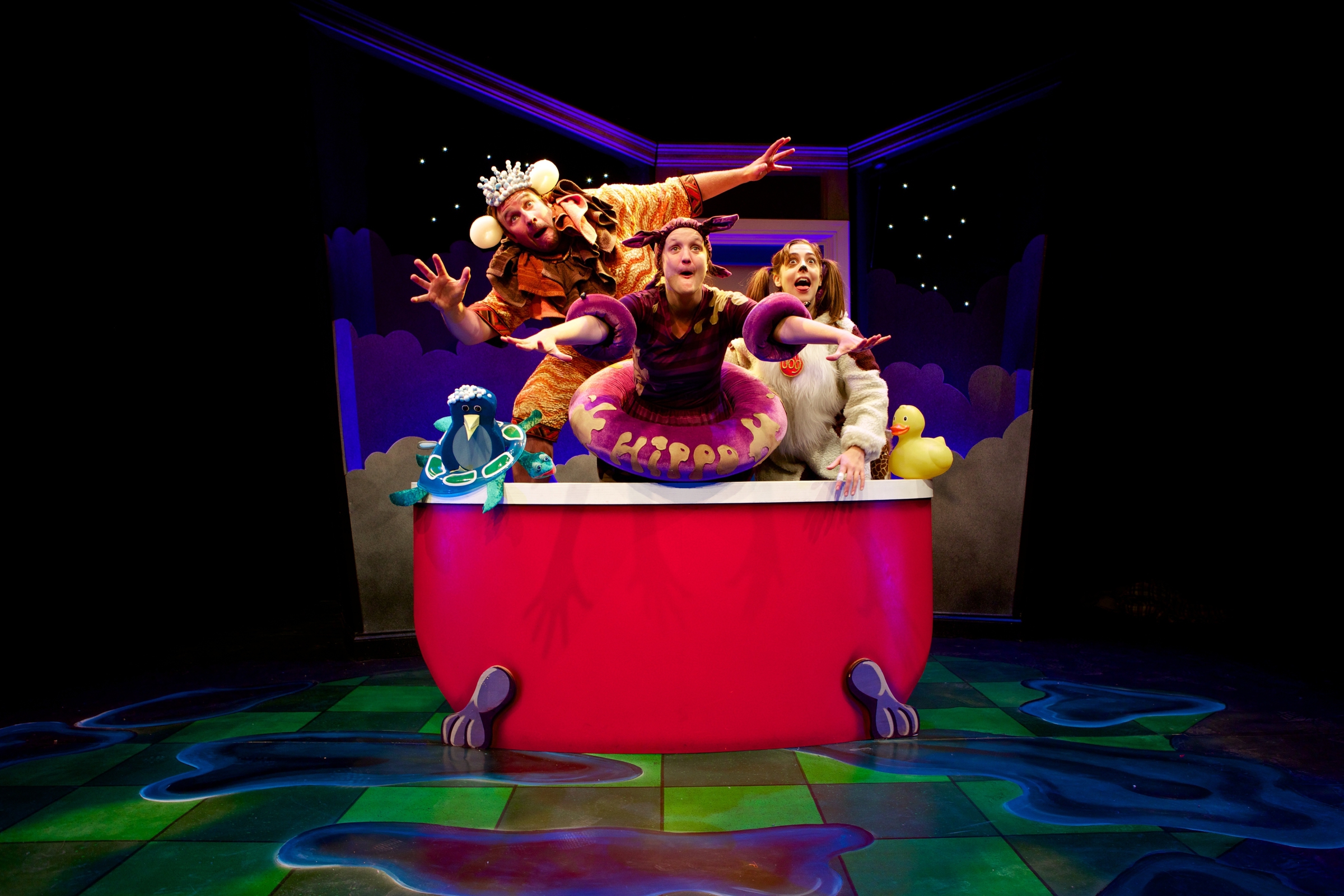 We are so proud to host weekly classes for all the #family, home to our Bright Sparks Membership, which not only includes classes from yoga, dance, and drama to visual art, music, and even podcasting but also allows you a discount on our theatre shows throughout the year!
Creative learning and #education are at the heart of what we do. We work closely with schools and education practitioners to bring learning to life with the arts.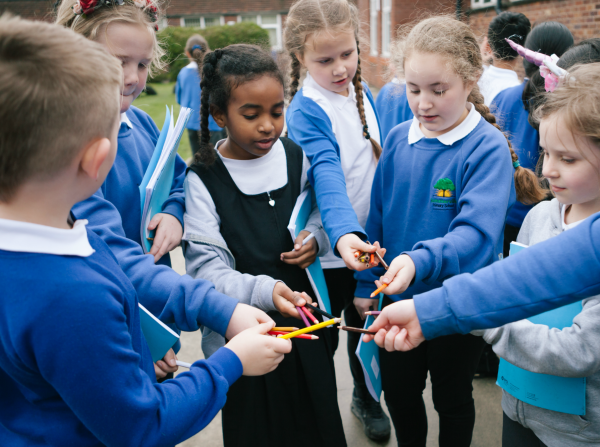 We're also the lead organisation for Big Imaginations, a network of 23 arts organisations across Yorkshire and the North West. As well as taking leadership roles in various other networks, such as, MADE and Family Arts Campaign.
We believe that theatre and the arts are for everyone! They are inspiring, immersive, and magical, and we want to share the joy of creativity, imagination, and storytelling with children and families in Greater Manchester and beyond. Thanks for tuning in!
If you want to find out more about Z-arts, take a look around our website…It's a little topsy-turvy, but we're working on it!
Alternatively, our friendly Box Office team are on the other end of the phone on 0161 226 1912 / Or grab one of the team when you next come to see us!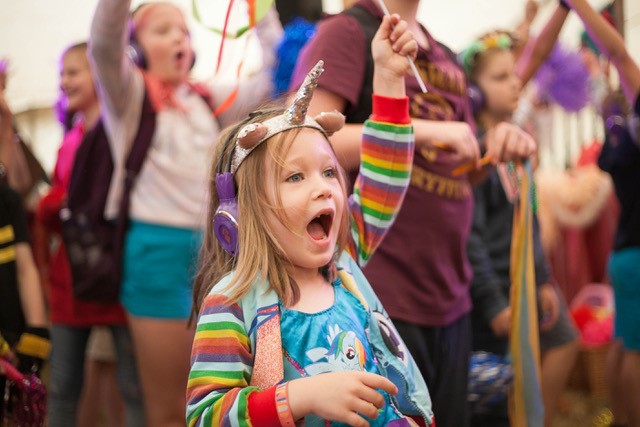 #MyCreativeFamily #FamilyFairyTales #ManchesterFamilies #ManchesterMums #Manchester #zarts #charity #charityorganisation #thingstodomanchester #ManchesterActivities