As part of the 'Music connects Us' (a full day of Senegalese arts activities at Z-arts) we are hosting a family jam in our café. The event will be centered around Senegalese, music craft activities and food and the whole family is invited! 4:30-6:30pm.
This exploration of Senegalese culture will culminate in a live performance by Karim Mbaye from the Griot Sabar family in Senegal. The Gewel or Griot is a musician, singer, storyteller and historian; singing and reciting history and current issues. Karim has toured the world playing with artists Alioune Mbaye Nder, Salif Keita, Ismael Lo and Baaba Maal.
This event will be suitable for all ages.
To book a place or find out some more about the day, visit z-arts.org or call 0161 226 1912.
This is part of a full day of Senegalese themed arts activities. Follow the links to find out more:
Sabar Dance Workshop with Mark Ernestus' Ndagga Rhythm Force
For 6-12 years
3pm – 4pm
Music Connects Us – Ableton Sampling & Percussion Workshop
For 16+ years
13.30-16.00
Mark Ernestus Ndagga Rhythm Force Live At Band On The Wall :
https://www.facebook.com/events/1018259551705979/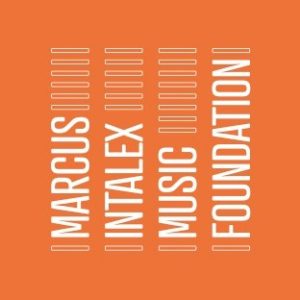 Book tickets now - choose a time below
Show accessible performances only
Times displayed in grey may be sold out or not currently available. Alternatively workshops may be locked for Bright Sparks Members and require a log in.