Sabar is a vibrant rhythmic tradition expressed in drumming and dance from the Wolof people of Senegal, West Africa. The dance workshop will introduce participants to Sabar's powerful relationship between rhythm and movement.
In this rhythmic tradition, dance and the drum become one; encouraging energetic and fun expressions of dance! This workshop will be the first activity of the day's programme, 'Music Connects Us', taking place between 3-4pm for children between the ages of 8-12.
The formidable and groundbreaking Senegalese group, Mark Ernestus' Ndagga Rhythm Force, will be leading the workshop in anticipation of their performance later in the day at Band on the Wall.
The workshop will largely consist of accessible choreographies, requiring no previous dance experience. Rather, the workshop will emphasise this unique West African form of story-telling through movement, and its broader cultural importance.
This is part of a full day of Senegalese themed arts activities that includes:
Music Connects Us – Ableton Sampling & Percussion Workshop
For 16+ years
1.30pm – 4pm
Senegalese Family Jam with Craft Activities, Food And Live Performance with Karim Mbaye
For 0-100yrs
4.30pm – 6.30pm
Mark Ernestus Ndagga Rhythm Force Live At Band On The Wall :
https://www.facebook.com/events/1018259551705979/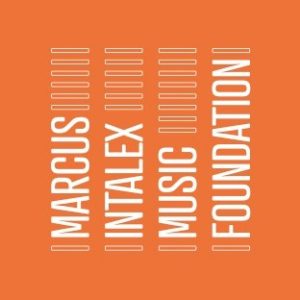 Book tickets now - choose a time below
Show accessible performances only
Times displayed in grey may be sold out or not currently available. Alternatively workshops may be locked for Bright Sparks Members and require a log in.