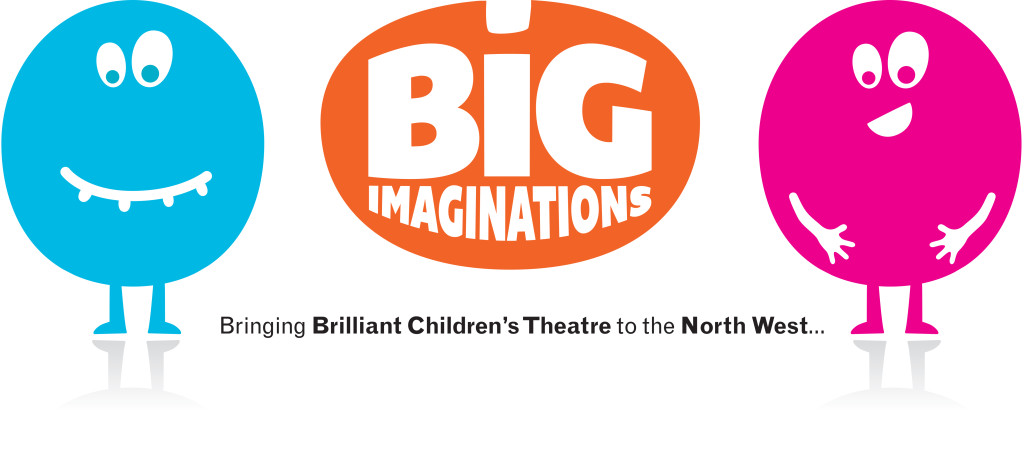 Big Imaginations is a region-wide group of venues and promoters dedicated to bringing brilliant children's theatre to the North of England. From grand auditoriums to rural village halls, our mission is to spark the imagination of children aged 0-13 through the wonder of theatre.
The network has brought together 21 venues to make the North of England's children's theatre offer bigger, better and more affordable. Z-arts is the lead partner in the Big Imaginations network, enabling our year-round programme of high quality children and family theatre.
Click here to find out about Big Imaginations shows at Z-arts
Visit the Big Imaginations website to find out more.