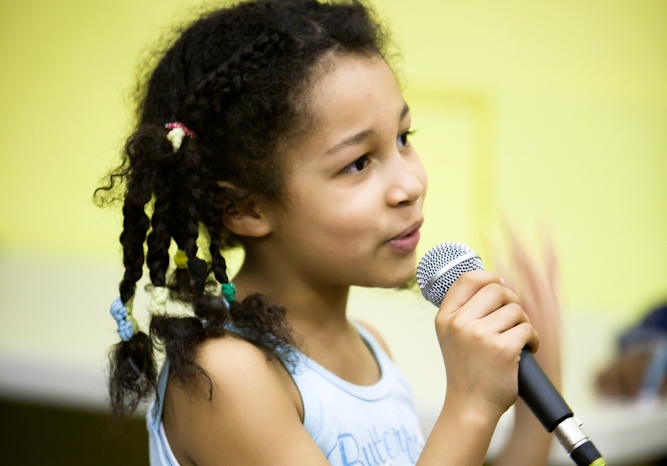 Contact a member of our team
To contact a member of our Z-arts team please visit our staff page and email the appropriate person or department.
Box Office
If you have any box office enquiries please see our box office page.
To hire a space
For space hire enquiries please email Pierre@z-arts.org  or take a look at our Hire our spaces page.
General
If you would like to find out more about Z-arts, what we offer, our events and activities or would like to speak to a member of our team then please get in touch.
We're always happy to hear from you!
Phone: 0161 226 1912
Contact us