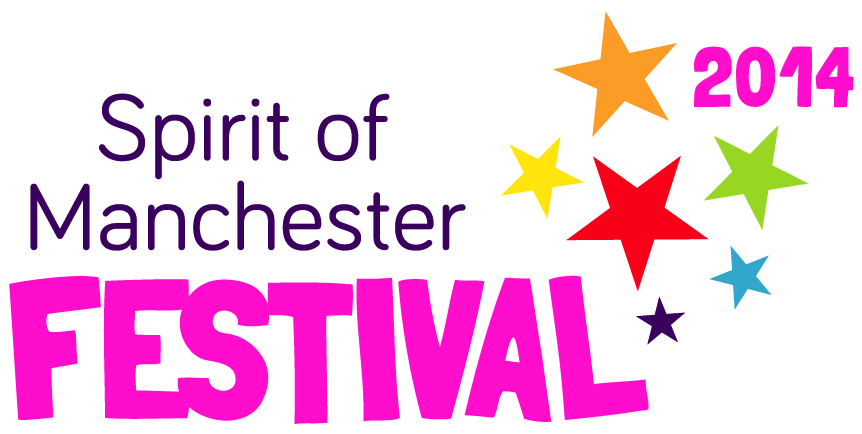 Z-arts are extremely pleased to be part of the new Spirit of Manchester Festival.
In light of the success from last year's Spirit of Manchester Awards, Macc wants to extend the celebration of the voluntary and community sector to include a city-wide show case of talents, creativity and interests in the thousands of staff, volunteers and supporters across Manchester by creating the Spirit of Manchester Festival! A programme of events will take place across the city from youth groups putting on music, dance and to exhibitions of local community photographers and artists.
Z-arts will be welcoming young people from across Manchester to come along to Allsorts or ZYP – all for free!
Allsorts is our music project joining in and working with the wonderful talented musicians who volunteer each week and meet other gifted young artists.
Z-arts Young Performers will work with inspirational director Cheryl Martin on the adaptation of the young adult novel Dandelion Clock's by Rebecca Westcott; with its first performance in December this is an excellent time to the join this new performance company.
We look forward to you joining us and celebrating the spirit of Manchester!
To find out more about the Spirit of Manchester Festival then please visit: http://www.macc.org.uk/content/spirit-manchester-festival-19-28-september