*PLACES STILL AVAILABLE FOR PODCAST CLUB* Book here.
As you may have seen we will be starting our very own Podcast Club here at Z-Arts. This is an exciting new workshop for any young person who has ever considered starting their own podcast. With these weekly sessions they will have FREE access to industry standard equipment and will learn how to plan, produce, record, edit and promote their very own podcast!
To celebrate the launch of our new club, we have picked 5 of our favourite podcasts that are suitable for all ages!
Book Club For Kids – https://www.bookclubforkids.org/
This biweekly podcast is a great listen for young book lovers. Each episode features a discussion about a popular YA book, a celebrity reading and book recommendations.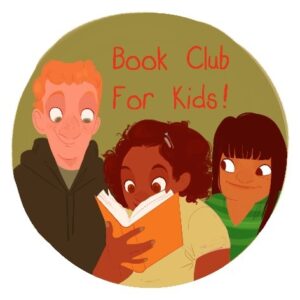 The Past & The Curious – https://thepastandthecurious.com/
This podcast is a super fun exploration of lesser-known stories from history. Full of wonderful facts and silly songs, The Past & The Curious is as much fun as it is educational.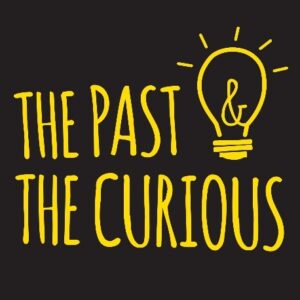 Stories Podcast – http://storiespodcast.com/
This podcast does exactly what it says on the tin. Each episode is a wonderfully vivid and child-friendly version of a classic story. It is an excellent introduction to the world of audiobooks or the perfect place to find a bedtime story.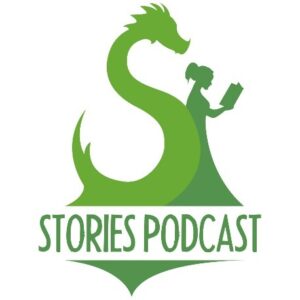 But Why: A Podcast For Curious Kids – https://www.vpr.org/podcast/but-why-a-podcast-for-curious-kids#stream/0
A delightful podcast featuring experts helping to answer several questions submitted by children. Each question seems simple enough, but you will be surprised by how much you will learn! Perfect podcast for long family drives.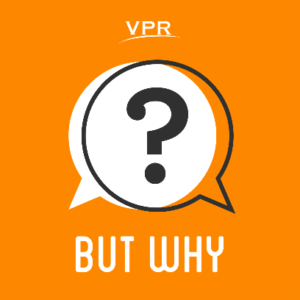 The Saturday Morning Cereal Bowl – https://saturdaycerealbowl.podbean.com/
This is a great podcast for music fans. Each episode features a worry-free playlist full of music ranging from classic rock to hip-hop.