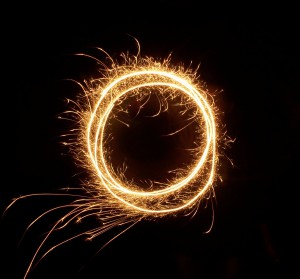 Tell us what you think about Z-arts.  As Manchester's only dedicated family arts venue, we would love to hear your views on the shows we put on, the activities we offer and how we could do it all better. 
We are looking for people to join Sparklers, our new family advisory group. We hold informal, friendly meetings every two months and we'd especially like to hear from parents on the sort of shows you'd like to see, feedback on our approaches to safety and volunteering, and support around fundraising.    
No experience is necessary and we can use all kinds of skills – from practical and managerial to people who simply have strong views on good, affordable family entertainment.  You'll quickly learn a great deal about the running and management of a community arts organisation and we promise not to take up too much of your time!  Please contact Saskia@z-arts.org or 0161 226 1912 if you would like to come along to our next meeting.  We'd love to hear your views!