Family Comic Fun
Our children's library is dedicated to connecting the diversity of our community and we have an exciting new project that we can't wait to share with you.  
We want to hear all about your favourite books and your family stories! 
Is there a book that made you laugh out loud, cry with joy or taught you something new? Is there a family story that has introduced you to tradition and history? We want to know that story!  
We believe that stories are a powerful tool for building connections, fostering compassion and promoting understanding. By collecting stories that are meaningful to members of our community, we can create a library that truly represents the diverse voices and experiences of our community. 
You can share your favourite books and family stories with us in a variety of ways. You can post on our social media pages, send us an email (marketing@z-arts.org), or even attend one of our upcoming storytelling events where you can share your stories in person, (or, of course, listen to others' stories as an audience).  
We hope to collect as many stories as possible and we have big plans for them. Your favourite books will expand our collection in our children's library, while we will turn some of the family stories into original comics and music!  
Who knows, your story might turn into a catchy tune or an amazing piece of art. (How fun and exciting that they will become a community treasure for us and that you are the main characters!)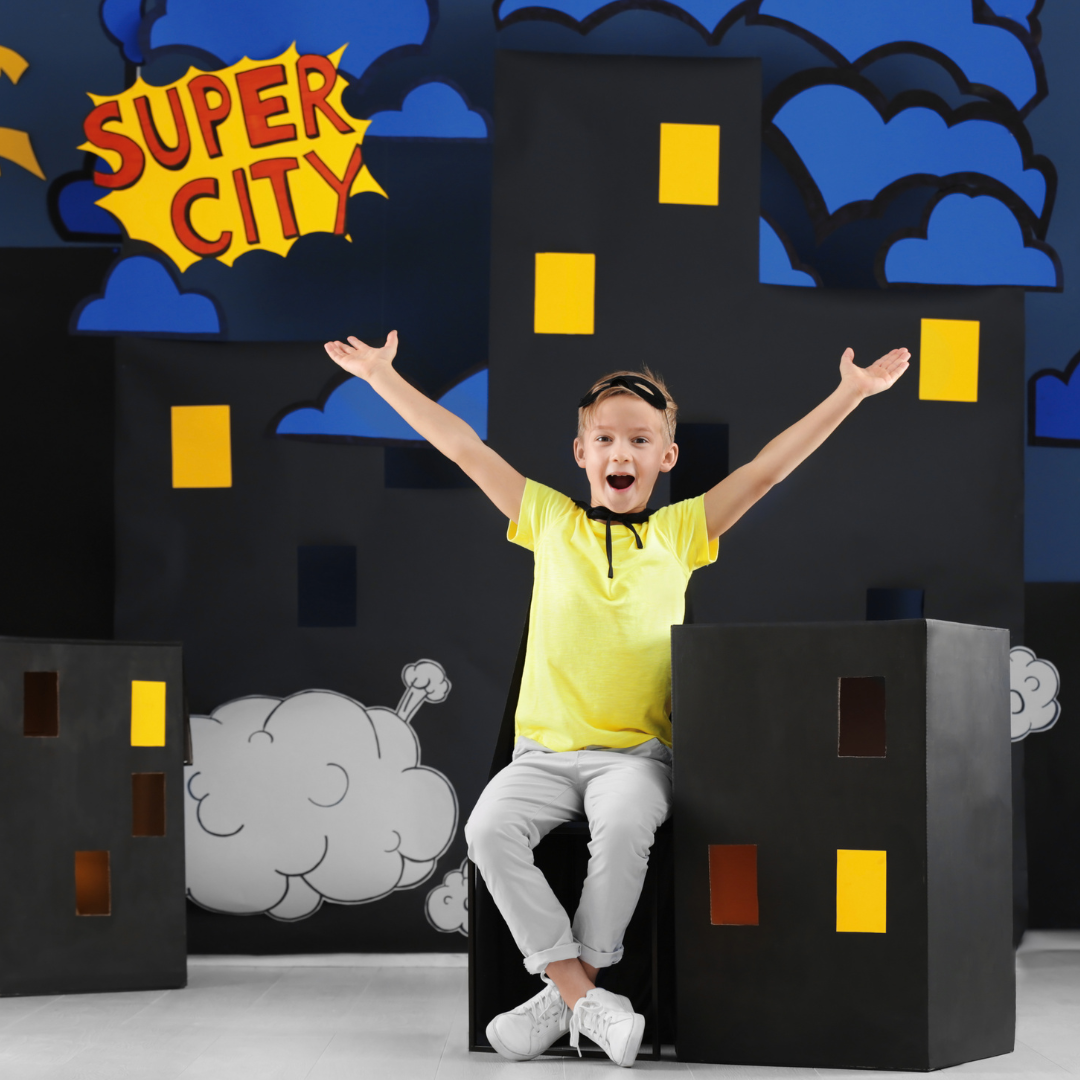 We'd love to hear your stories and share them with the world. 
So, what are you waiting for? 
Start thinking about your favourite books and get ready to share your stories with us.  
Let's create a space where every voice is heard, every story is appreciated and every child can find inspiration, joy and a sense of belonging through the power of storytelling. 
The format for sharing can be found in the following templates from our lovely staff at Z-arts. 
My favourite book is: The Big Janosch Book of Fun and Verse. 
My mum used to read it to me when I was little and I loved all the characters especially Dandelion and Silkypaws. 
My absolute favourite story was: Where is Baby James?! 
They were different to the 'usual' British books and stories and I loved the illustrations. 
I liked the bright colours, the red boots and how the animals wore clothes. I bought some of the other books and read the Big Book and these to my daughter.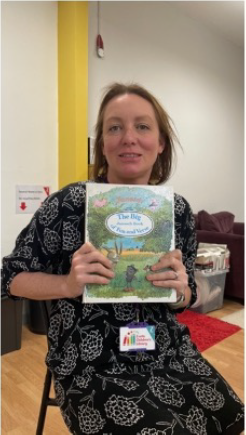 Project coordinated by Jiayi Zhang, a student from Manchester University.