Art Stars!
Art Stars is a great activity for young people who enjoy making stuff! A great introduction to art. You'll learn the basics of art in a fun and relaxed environment. You can try lots of different art techniques including drawing, painting, ceramics, collage and lots more! You can make lots of different creations and find out what you like. It's a fantastic way to make new friends too, so come along and get messy with us every Wednesday!
Who will be teaching this class?
Janine – in case you can't tell she LOVES plants!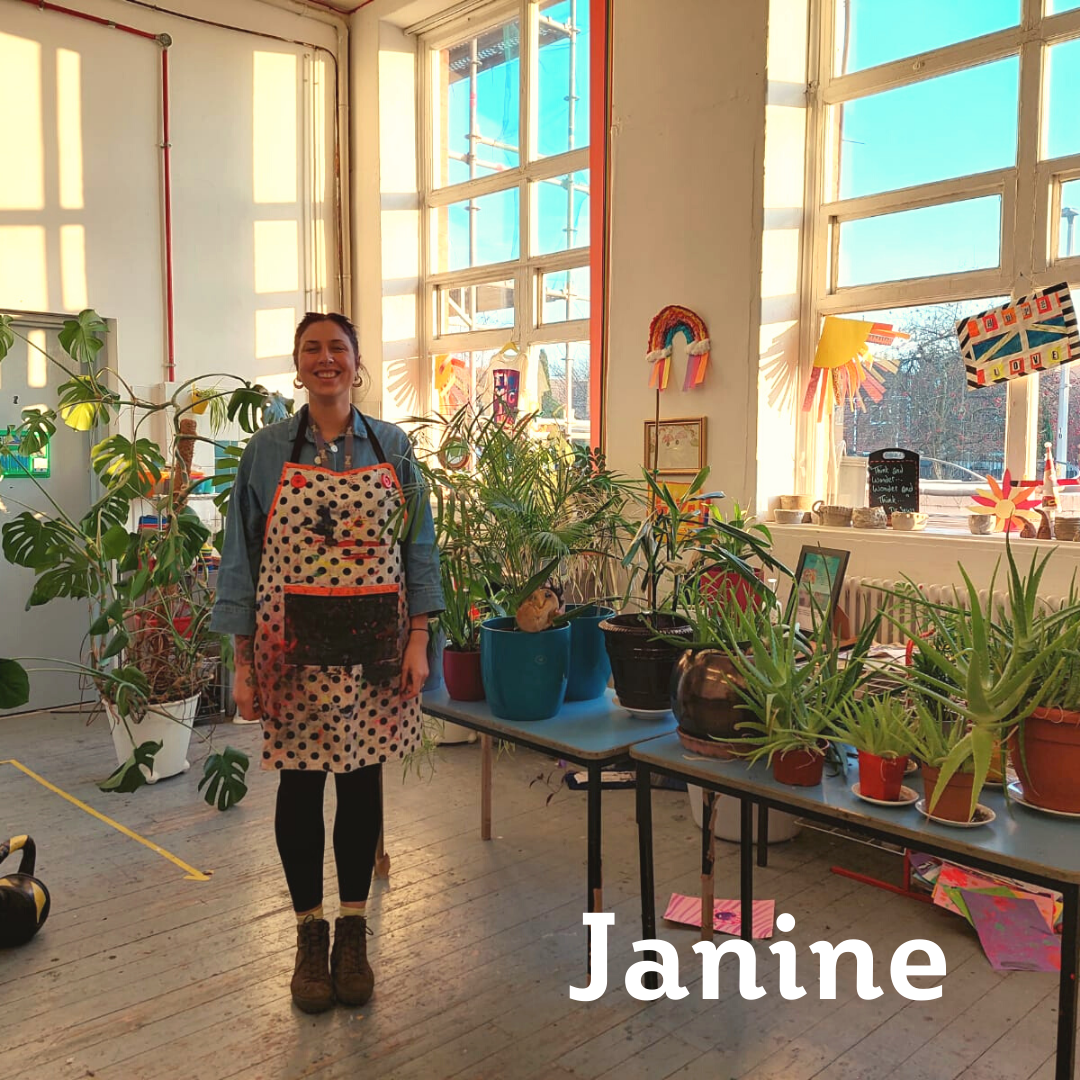 What should I wear?
Anything that you won't mind getting a bit messy.
Anything I need to bring?
Don't forget your water bottle!
Access
We want to make your visit to Z-arts as enjoyable as possible and try our best to cater for everyone's needs. If your child has any specific requirements or you feel we need to know anything in advance please give us a call on 0161 226 1912 or email boxoffice@z-arts.org and we'll do everything we can to make your visit and class as hassle-free as we can!
Note:
When booking your spot, please make sure the booking is in your child's name, not yours. Thanks!
Book tickets now - choose a time below
Show accessible performances only
Times displayed in grey may be sold out or not currently available. Alternatively workshops may be locked for Bright Sparks Members and require a log in.