Join the award winning Sale Gilbert & Sullivan Society in the courtroom for the manic case of Edwin & Angelina.
Gilbert & Sullivan's loveable Trial by Jury has been thrown into chaos by pirates, policemen & even fairies!
Book now to join in the fun as the case evolves! but remember … silence in court!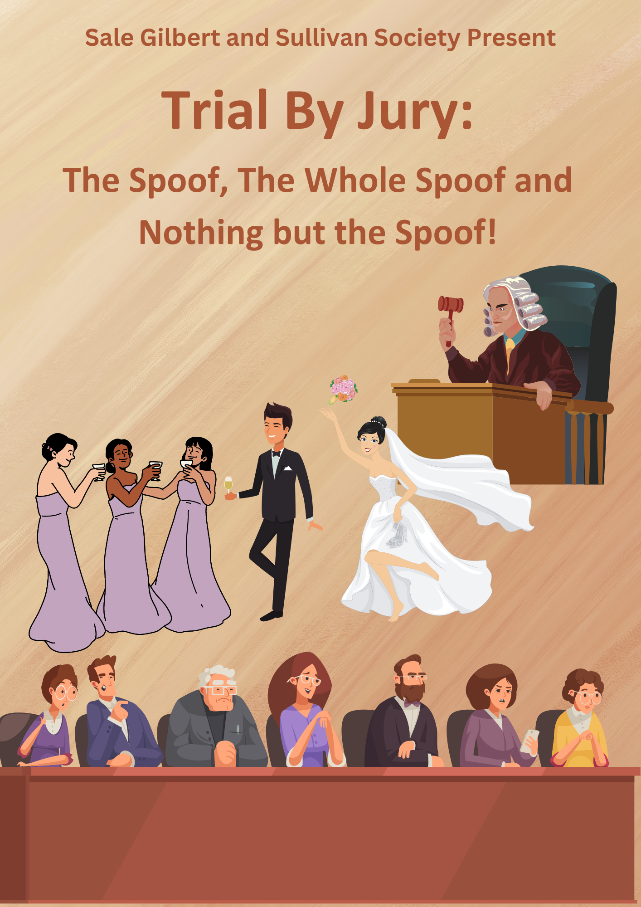 Book tickets now - choose a time below
Show accessible performances only
Times displayed in grey may be sold out or not currently available. Alternatively workshops may be locked for Bright Sparks Members and require a log in.