The Lightbulb Princess
The Lightbulb Princess is a delightful new show full of sparkle and song, for everyone aged 4 and up, coming to Z-arts in December.
Can you help a very unusual princess solve an unexpected problem? Without the twinkle of fairy lights, the holiday season could be cancelled!  It's up to our intrepid explorer, her pals and YOU to illuminate the world again.
Tutti Frutti Productions have teamed up with One Tenth Human (Curious Investigators) to create a fun-filled, sparkling extravaganza exploring the sensational science behind electricity.
Featuring catchy original songs from Ziad Jabero and electrifying storytelling, The Lightbulb Princess at Z-arts will light up children's imaginations and inspire them to learn more about the world around them.
Researched with children and scientists in Morecambe Bay and Northumberland.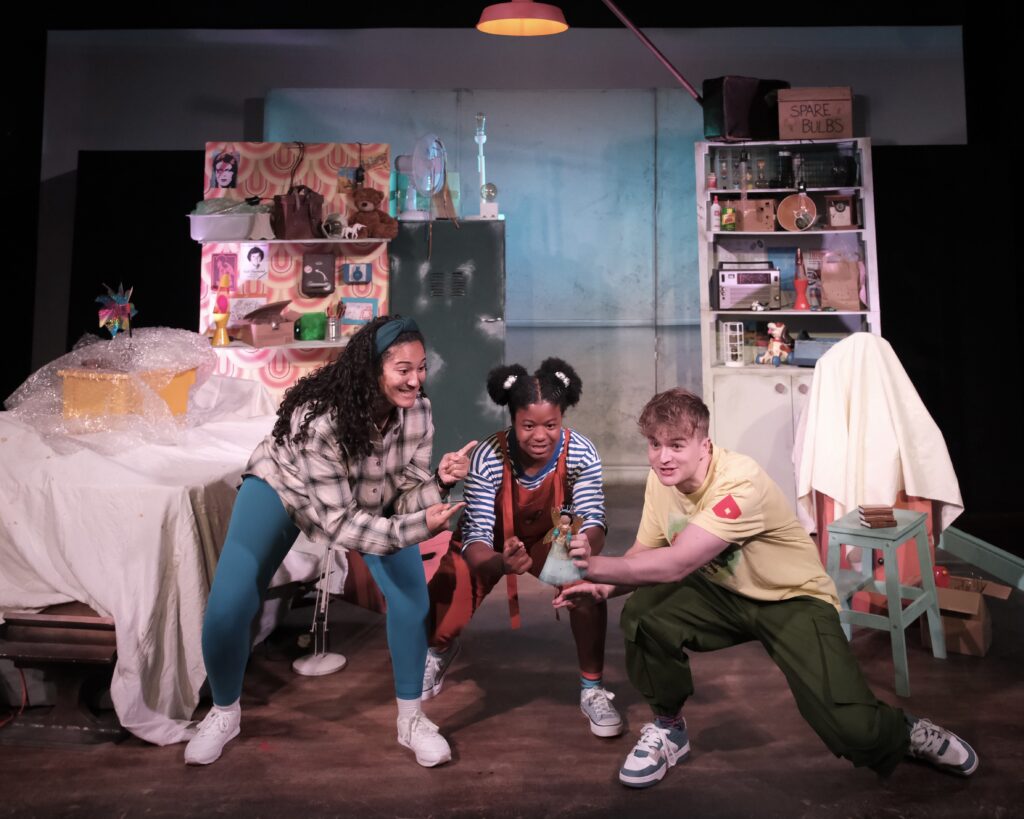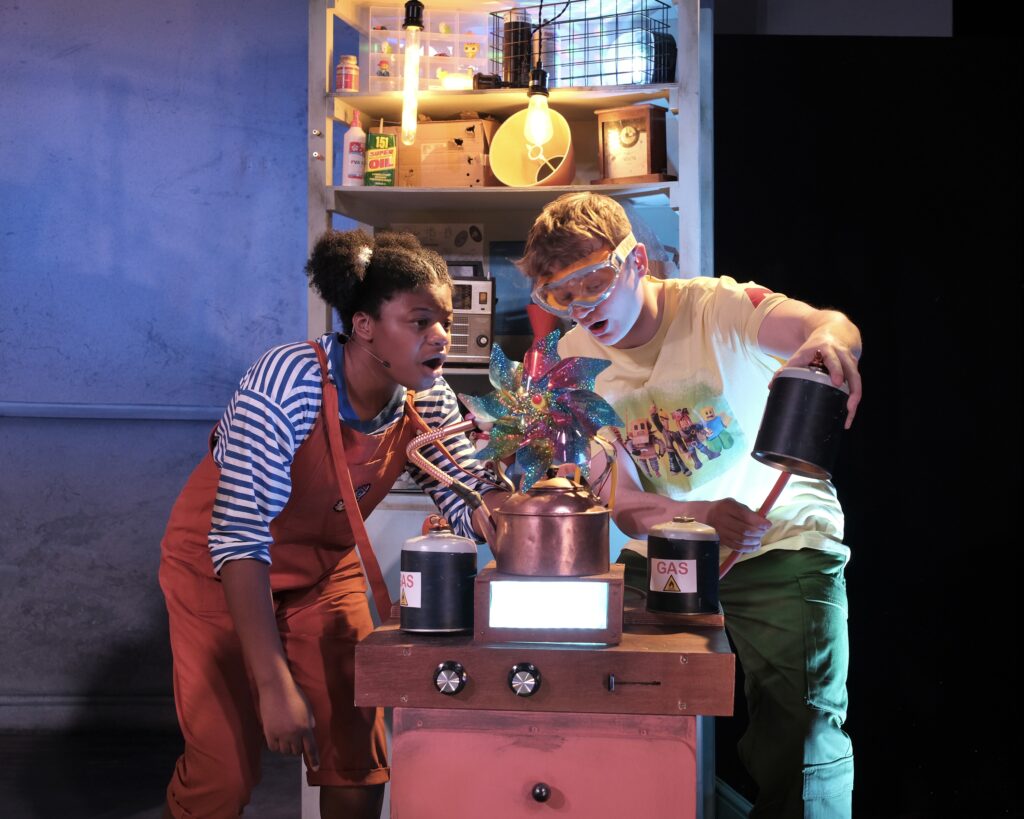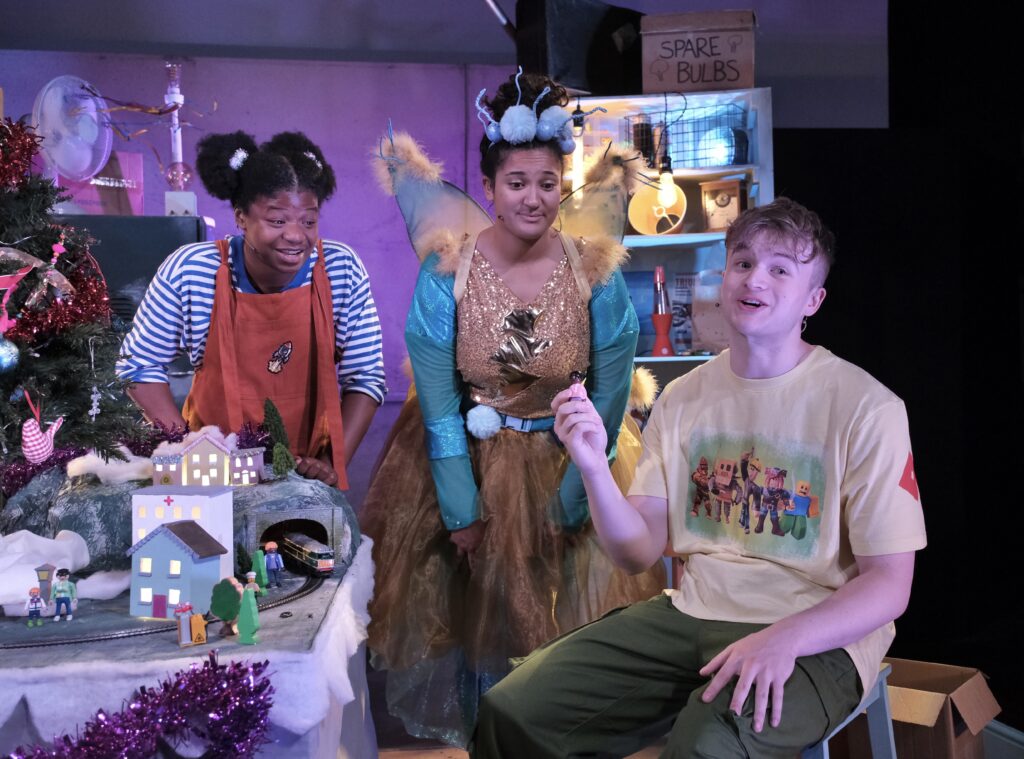 We're really sorry but our wheelchair booking option is currently having a refresh and will hopefully be up and running for our next season's theatre shows! (It's gonna be dead jazzy!)
If you need to book a wheelchair seat, please call/email Box Office on 0161 226 1912 / boxoffice@z-arts.org and we'll get you all booked in. We apologise again for any inconvenience caused.
Book tickets now - choose a time below
Show accessible performances only
Times displayed in grey may be sold out or not currently available. Alternatively workshops may be locked for Bright Sparks Members and require a log in.