Story Stars!
Welcome to Story Stars where words come to life! Through lots of creative writing exercises, we'll explore our imaginations, creating stories and poetry in many different styles and themes. All ideas are welcome in this creative space for budding writers.
Who will be teaching this class?
Hannah – she is also one of our Story Explorers, she is great!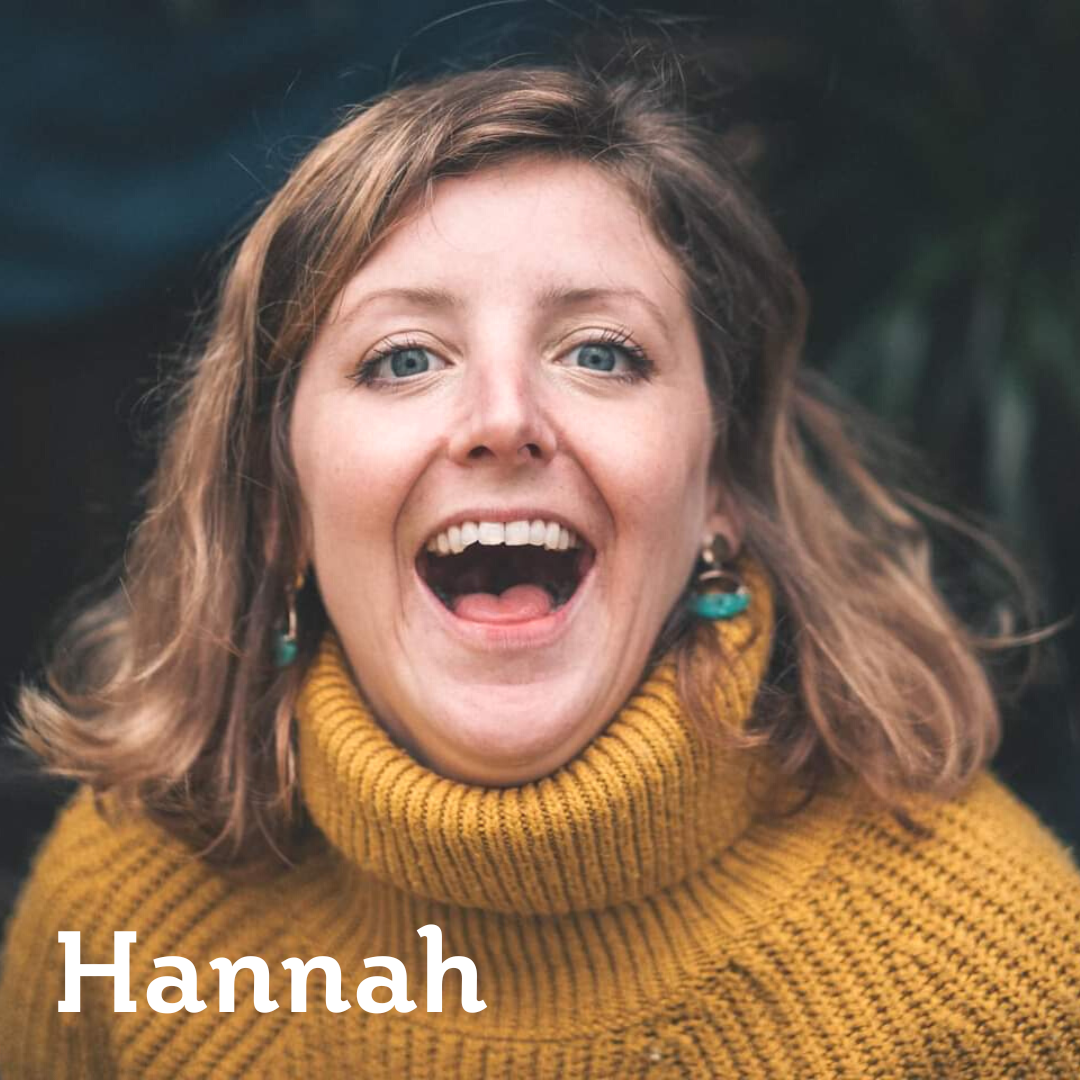 What should I wear?
Anything – as long as your are comfortable.
Anything I need to bring?
Don't forget your water bottle and your creative brains!
Access
We want to make your visit to Z-arts as enjoyable as possible and try our best to cater for everyone's needs. If your child has any specific requirements or you feel we need to know anything in advance please give us a call on 0161 226 1912 or email boxoffice@z-arts.org and we'll do everything we can to make your visit and class as hassle-free as we can!
Weekly Booking System
You will need to book on to each class weekly. All classes will go on sale 7 days before the class is due to take place.
You can book online, or by giving us a call on 0161 226 1912 or with our Box Office team when you check in for the current week's class.
When booking your spot, please make sure the booking is in your child's name, not yours. Thanks!
Bright Sparks Drop Off
Please note that parents/guardians must drop children for classes at the classroom door, not at Box Office.
New Registration System
When you drop your child/children at the classroom door, you will need to have your e-ticket barcode ready to be scanned to register your child/children to the session. These e-tickets are sent via e-mail when you book onto a class. Please make sure you select e-ticket when you book online.
Please note: if the date required is displayed as sold out and it is more than 7 days before the event, this means it is not on sale yet, please check back later to book.
Book tickets now - choose a time below
Show accessible performances only
| | | | |
| --- | --- | --- | --- |
| Tue 26 Sep | 4.15pm | | Book now |
| Tue 3 Oct | 4.15pm | | Sold out |
| Tue 10 Oct | 4.15pm | | Sold out |
| Tue 17 Oct | 4.15pm | | Sold out |
| Tue 31 Oct | 4.15pm | | Sold out |
| Tue 7 Nov | 4.15pm | | Sold out |
| Tue 14 Nov | 4.15pm | | Sold out |
| Tue 21 Nov | 4.15pm | | Sold out |
| Tue 28 Nov | 4.15pm | | Sold out |
Times displayed in grey may be sold out or not currently available. Alternatively workshops may be locked for Bright Sparks Members and require a log in.