Bee Academy proudly presents "Snow White & the 37 Dwarfs" The performances feature students aged 3-16 years from our Performing arts School.
Each student attends our weekly classes and have all worked so hard to put this production on. This is a funny, family friendly pantomime with an exceptionally talented cast!
Enjoy the show!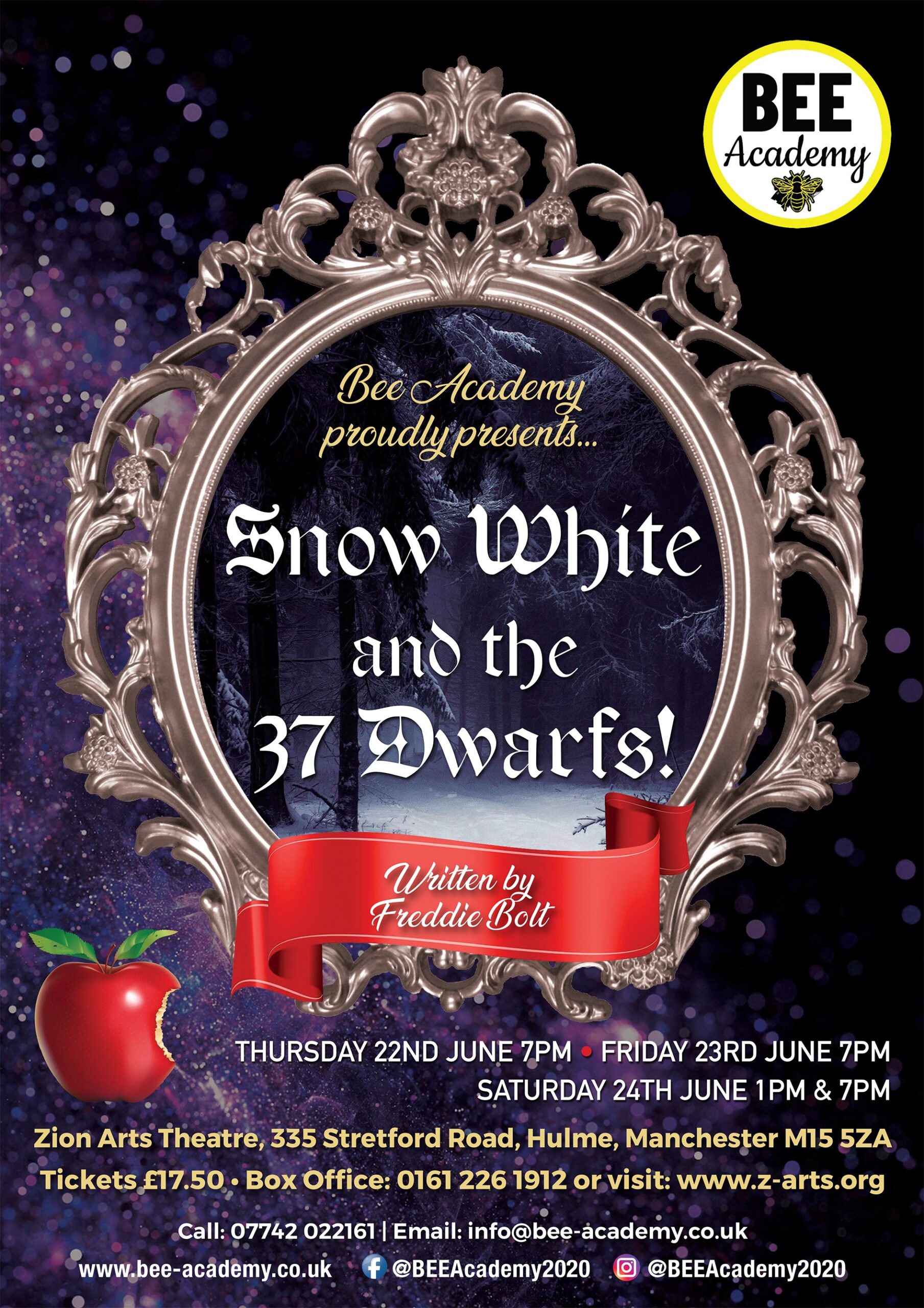 Book tickets now - choose a time below
Show accessible performances only
Times displayed in grey may be sold out or not currently available. Alternatively workshops may be locked for Bright Sparks Members and require a log in.