Look around you. Everyone is probably staring at a screen, and it seems completely normal. Not weird at all. How can you stay smart if you don't have to think for yourself anymore? Is the iPad making the world a smaller, or a bigger place?
iPet is a hilarious performance for the youngest audience, without the chit-chat but with music, magic and movement.
BonteHond makes cheeky, accessible theatre for young audiences and public who feel young. Based in Almere, the company plays in theatres, community centers, festivals, schools and on location throughout the Netherlands and Belgium.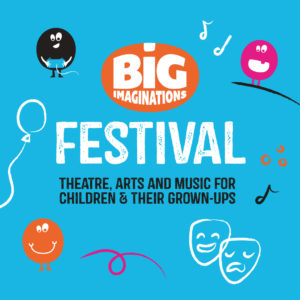 Part of the Big Imaginations Festival 2019
Book tickets now - choose a time below
Show accessible performances only
Times displayed in grey may be sold out or not currently available. Alternatively workshops may be locked for Bright Sparks Members and require a log in.