Story Walk
To celebrate Manchester City of Literature's Festival of Libraries 2023 join the Z-arts team in Hulme Park for the launch of the summer Story Walk.

Z-arts Story Walk is a way for families to enjoy reading and the outdoors at the same time! Join us in Hulme Park as we trail to the next page in our story. There will be quizzes and activities to complete along the way. Bring the whole family for free.
Z-arts Story Walk for summer 2023 features the gorgeous book, Grandad's Secret Giant by David Litchfield who is the Illustrator of our current immersive experience Fairy Tales. As a family you'll follow the story through the lovely Hulme Park located opposite Z-arts. There will be different stations in the Park and the story will unfold as you follow the map to the different stations which feature the pages of Grandad's Secret Giant. Use the digital trail accessed by QR codes around the park or you can pick up a paper copy from Z-arts Box Office.
For the launch on Saturday 10th June there will be creative activities happening in the Park or if it rains in Z-arts. We'll have fun activities based on the book and we want everyone who comes along to draw a self-portrait that we'll be turning into a Welcome to Hulme Mural this summer!
Join us for the launch or come and take part at your leisure over the summer!
Take part in our Story Walk quiz here and you can find your Story Walk Map here!!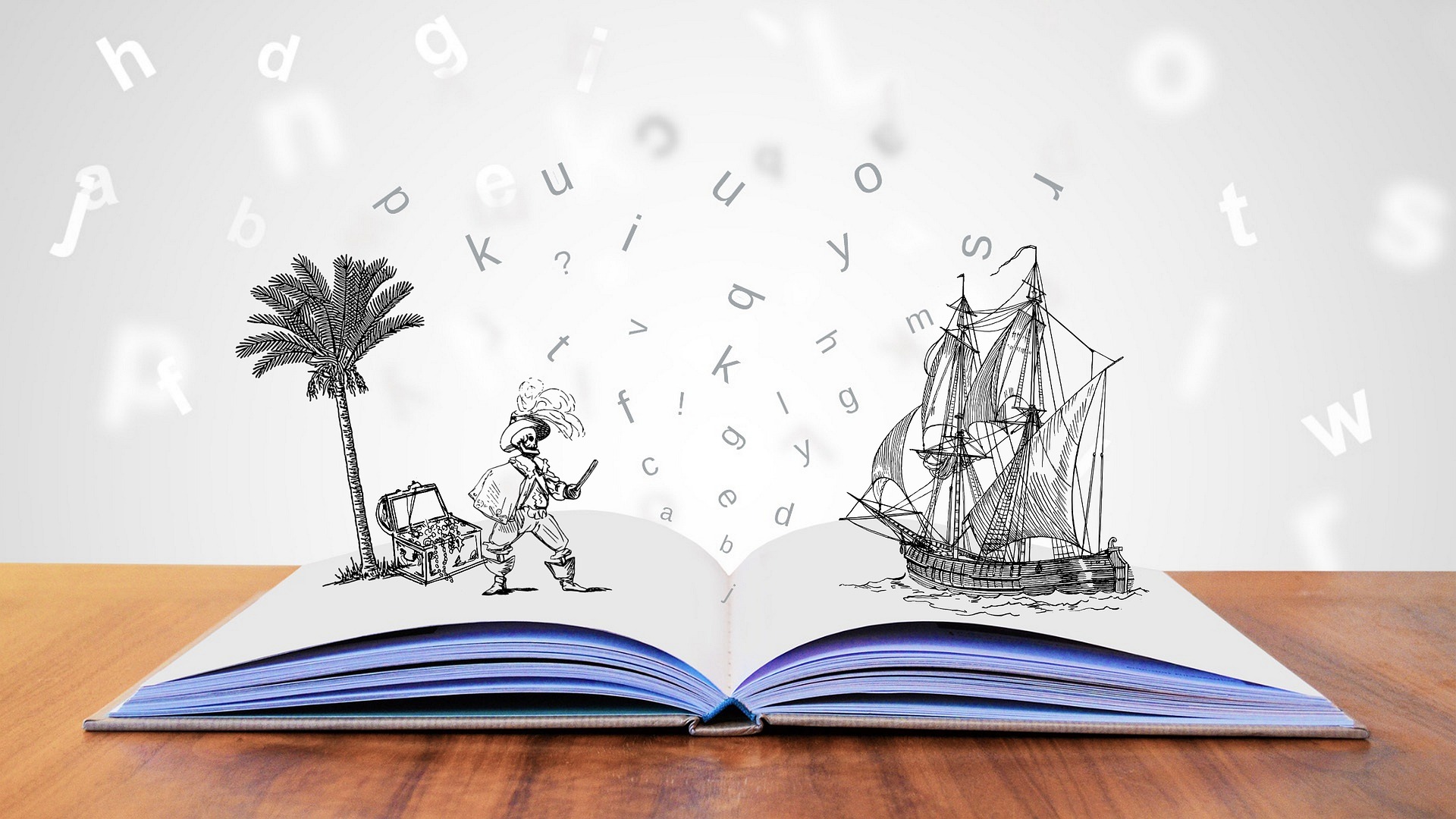 Book tickets now - choose a time below
Show accessible performances only
Times displayed in grey may be sold out or not currently available. Alternatively workshops may be locked for Bright Sparks Members and require a log in.