Hulme is Where the Art Is
…returns for 2023!
We're so excited to bring family-friendly fun, creativity and joy to the community once again this year!
We have live performances from Loreto sixth-form college band, super talented young performing arts collective, KYSO, the vibrant and versatile Steel drum duo, Z-arts arts and crafts, storytelling, pop-up theatre and more with sessions from our local partners Venture Arts and Clay Studio.
We've got you covered! If the sun is having an off day, then we will move everything inside to our brilliant building, so make sure you come down and join us, rain or shine!
It's all FREE and for all ages so don't miss out, get your diary out!
This event is very kindly supported by Cargill Cares!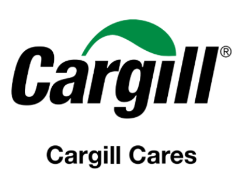 There is no need to book tickets for Hulme is Where the Art Is. Rock up on the day in Hulme Park! We can't wait to see you there!!
Book tickets now - choose a time below
Show accessible performances only
Times displayed in grey may be sold out or not currently available. Alternatively workshops may be locked for Bright Sparks Members and require a log in.