Festive Storytelling 📚
Fancy some festive cheer? Then come along to Z-arts winter-themed storytelling in our children's library!
🎄
We will be going peculiar for penguins in this retelling of PENGUIN by Polly Dunbar. 🐧✨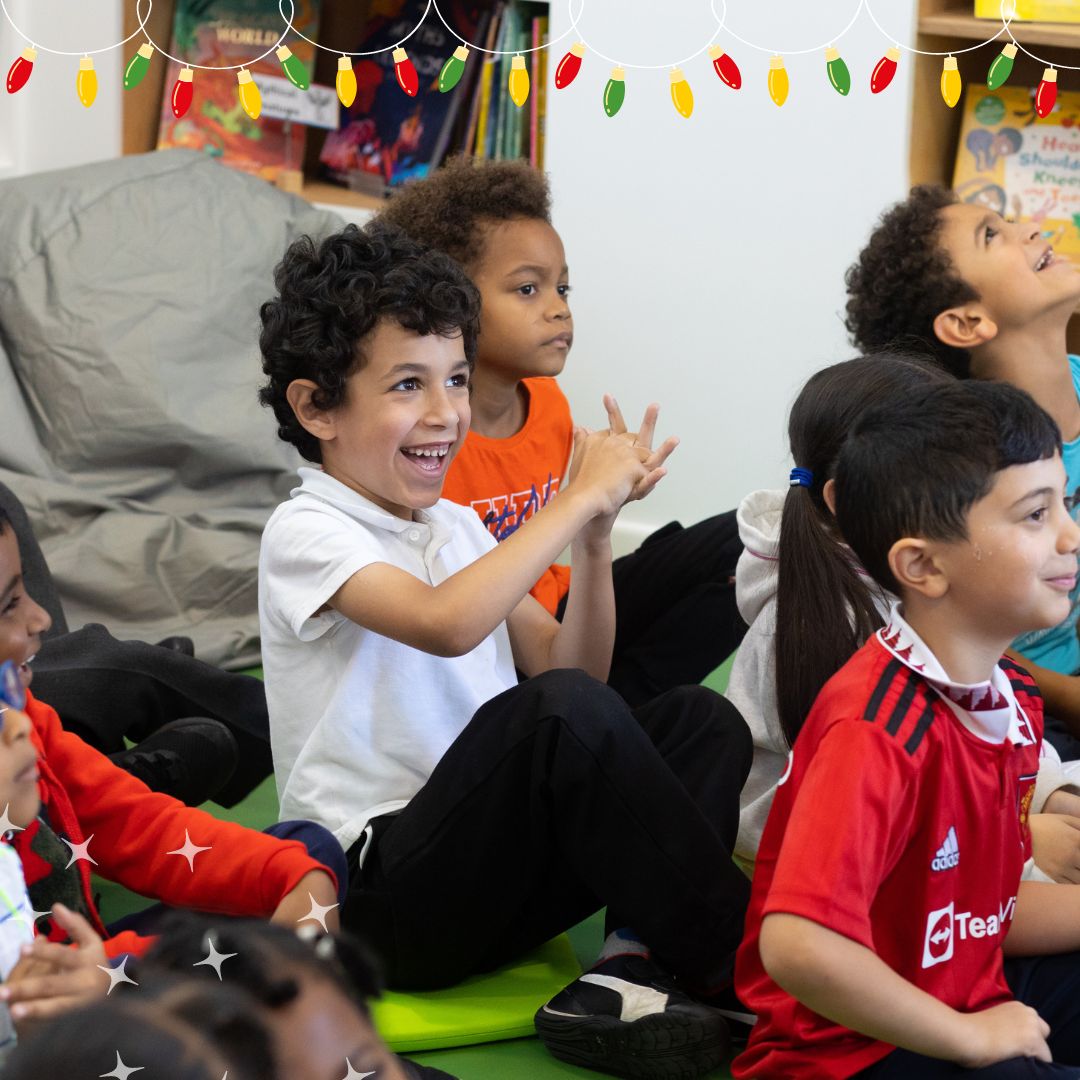 Join Gilly and Tabitha for festive storytelling in our brand-new children's library. This event is free, but booking is essential. Book your spot today 👇
Seating arrangements: Unreserved seating with a mixture of cushions and beanbags for families to cozy up on.
Book tickets now - choose a time below
Show accessible performances only
Times displayed in grey may be sold out or not currently available. Alternatively workshops may be locked for Bright Sparks Members and require a log in.