Ever fancied running away and joining the circus – well now is your chance!
If you are new to circus skills and want to learn the basics then join the Circus House professionals here at Z-arts where they'll teach you the need-to-know skills. It's fun and family-friendly.
You can sign up for one workshop or do them all at a discounted price.
Book 1 workshop for £7 each or Book 2 or more workshops for £5 each – 1 ticket per family member, all family require a ticket.
Sunday 7 Nov – Family Acro-balance
Get together and try your hand (and arm and leg and foot!) at Acro-balance! Learn how to balance and hold all kinds of shapes and poses.
Sunday 14 Nov – Family Balance and Spin
Ever wanted to spin a plate while hula-hooping with a peacock feather on your chin!? Come and give it a go with this fully interactive session for all abilities.
Sunday 21 Nov – Family Juggling 101
This specialist juggling session has skills for all ages and abilities. We can't promise you'll be a master by the end of it, but you'll definitely be on your way!
Sunday 28 Nov –  Family Sticks and Tricks
Burn some energy flinging sticks, diablo, and poi- just watch out for the light bulbs!
Please note: this is a family event, grown-ups get to stay and play too! (it's not a drop off session, you need to stay with your small people)
*We're currently having some technical difficulties with our bookings system*
Please give our Box Office Team 0161 226 1912 a call and they will be able to take your booking over the phone.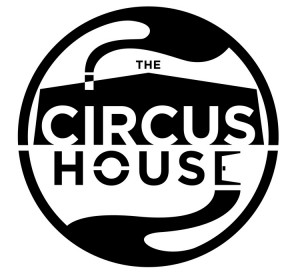 Book tickets now - choose a time below
Show accessible performances only
Times displayed in grey may be sold out or not currently available. Alternatively workshops may be locked for Bright Sparks Members and require a log in.