Contemporary Ballet!
Improve your flexibility, posture and strength. Get to grips with the expression & fluidity of contemporary dance fused with the precision of ballet. Work on dance routines to an eclectic & modern choice of music while developing your technique, knowledge and terminology as well as making new friends and becoming part of the Z-arts dance community!
Who will be teaching this class?
Tasha – she loves dance soooo much, she will soon be a DOCTOR of dance – how cool!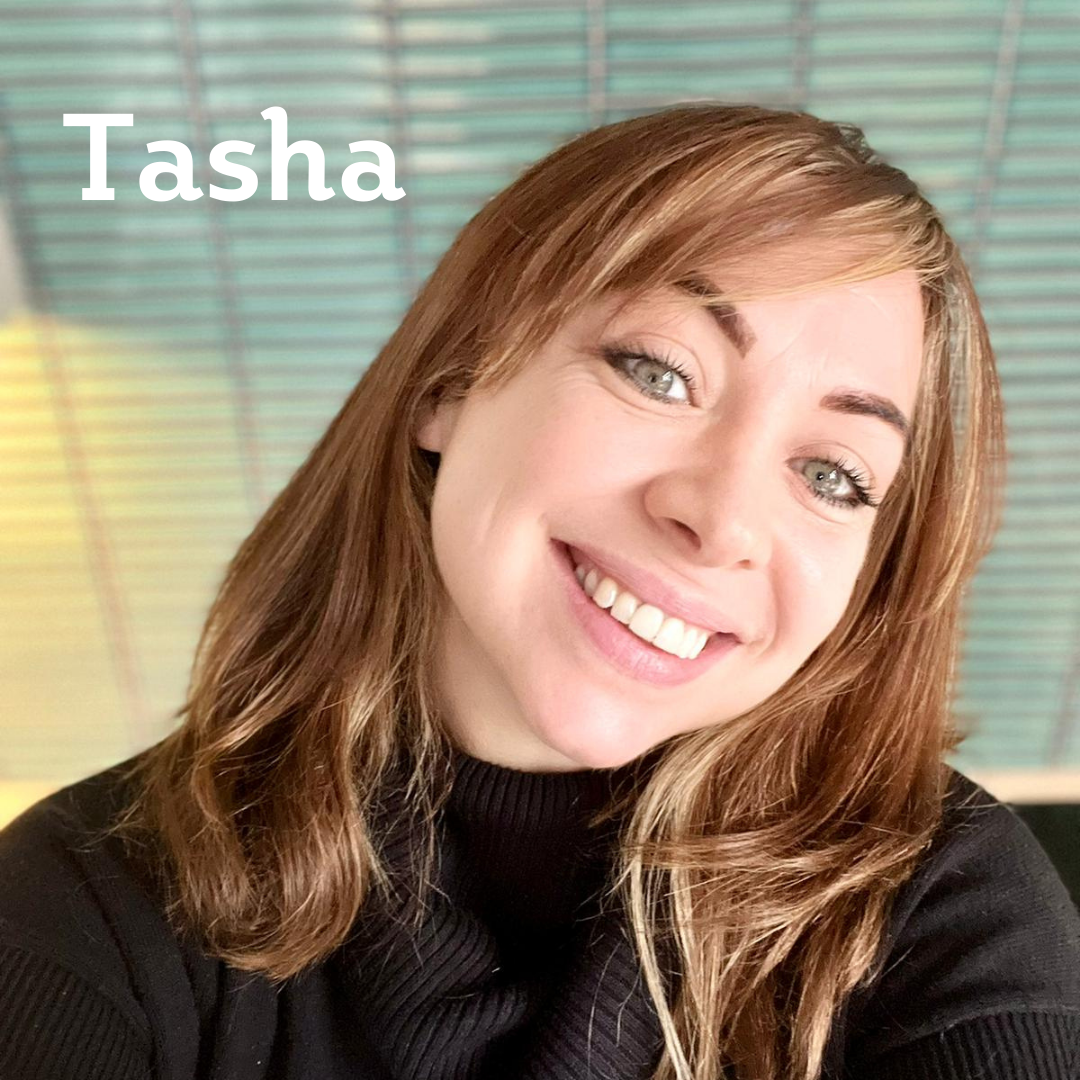 What should I wear?
Comfortable clothes that you can move and groove in, dance and/or gym wear would be fab. Ballet shoes optional.
Anything I need to bring?
Don't forget your water bottle!
Access
We want to make your visit to Z-arts as enjoyable as possible and try our best to cater for everyone's needs. If your child has any specific requirements or you feel we need to know anything in advance please give us a call on 0161 226 1912 or email boxoffice@z-arts.org and we'll do everything we can to make your visit and class as hassle-free as we can!
Note:
When booking your spot, please make sure the booking is in your child's name, not yours. Thanks!
Book tickets now - choose a time below
Show accessible performances only
Times displayed in grey may be sold out or not currently available. Alternatively workshops may be locked for Bright Sparks Members and require a log in.