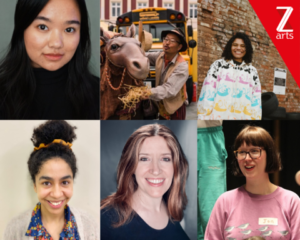 Watch This Space was a development opportunity for artists who want to create work for children and families in the North West.
Z-arts worked in partnership with New Earth Theatre, Young Identity, STUN, TripleC , Danc and Lancaster Arts to offer this opportunity.
This programme offered development opportunities for artists who wanted to create work for children and families. Artists were given up to three weeks of space in Z-arts, funding, test audiences and support from our team to develop new work.
New Earth Theatre partnership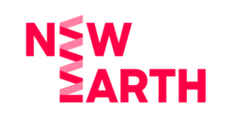 We supported BESEA artists based in the North-West to explore creating work for children and families.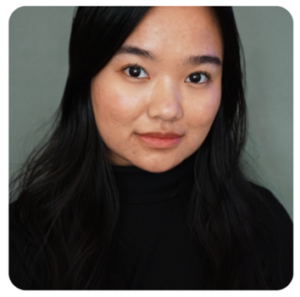 Liverpool based Actor, Nadia spent her residency exploring the differences and similarities of movement and games between Malaysian and British culture, as well as what a hybrid of the two cultures looks like. She investigated this third culture world that many mixed heritage children live in, starting with what she knew. Her starting point was her own experience as a Malay-Chinese-Indian kid who grew up in a British environment. Her exploration lead to the development of a culturally inclusive Pantomime.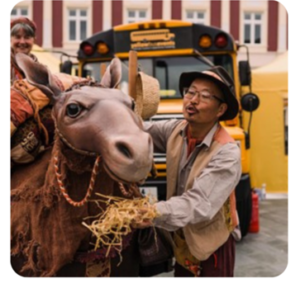 Master Puppeteer, Andrew spent 5 days teaching the basics of puppet movement to 4 British Asian artists based in the north of England. Each day, he focused on one or two styles of puppetry (hand puppets, shadow puppets, rod/tabletop puppets, masks) and led skill-building exercises and improvs. At the end of the week, the participants shared some of their learning. Andrew is planning to develop this project to introduce a more diverse voices into British puppetry.
Young Identity partnership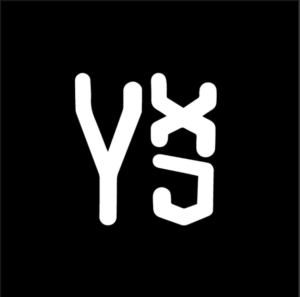 Poet, Ella spent 3 weeks in the space here at Z-arts developing a new poetry and movement piece based on the theme of water. Ella ran a workshop with Bright Sparks children about their relationship with water and developed sections of the play which she is looking into developing further.
STUN partnership

Holly Wright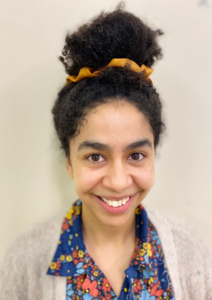 Holly was the artist selected for the opportunity in collaboration with STUN theatre. She developed the first draft of a play that explored the themes of race, emotion and creativity. Holly spent the three weeks developing her ideas and working with actors and other creatives which culminated with a sharing.
Lancaster Arts partnership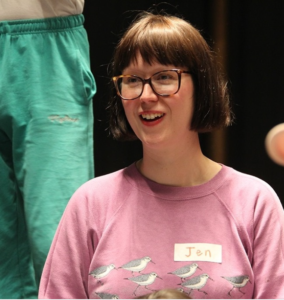 Jennifer Malarkey was selected for the residency in collaboration with Lancaster Arts to explore intergenerational practice. The first phase of the project took place in Lancaster and the second phase in Hulme. At Z-arts, Jennifer hosted a participatory event with people off all ages from the local community called Celebrating Balls. This event encouraged discussions and meaningful interactions between generations. She also delivered a film project called Eat, Meet, Make in which intergenerational participants shared their skills with one another.
Triple C & Danc partnership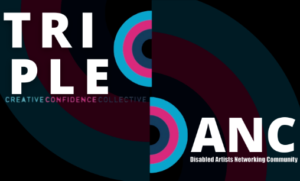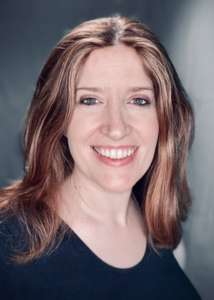 Louise is a neurodivergent creative making theatre, radio and comedy. She used the opportunity to develop a script with support from writer Cathy Crabb. Louise shared two scripts with TripleC and the Z-arts team with accompanying music. She is looking at ways to develop this piece further.