Z-arts is dedicated to developing and nurturing long-term relationships with artists, we work closely with creatives who want to make excellent high-quality theatre for children, specifically diverse work that reflects the communities we serve. We are particularly interested in work that seeks the voice of children in the research, development and creation of work.
Current Offer
We offer rehearsal space to artists making work for children.
Big Imaginations holds the Artist Imagination Fund, which is allocated annually by committee. You can see these supported artists via the link.
At Z-arts, we have small Research and Development budget and a small commissions budget per annum. Sometimes the commission budget will go towards co-commission.
We have a focus on offering support stories that haven't already been told by artists from the global majority and underrepresented communities.
We are committed to supporting artists and making them feel welcome whenever they are in our building. Read about our Artist's welcome here. 
If you would like to discuss booking rehearsal space or speaking about your project, please contact Zoe Pickering (Head of Programming and Big Imaginations Manager) at zoe@z-arts.org 
2022 – 2023 Supported Artist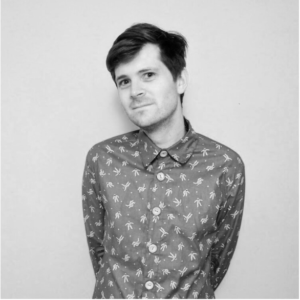 A new musical for children and families based on the picture book written by Children's Laureate Joseph Coelho, and illustrated by Fiona Lumbers.
Artist Development Offers
See profiles of our supported artists below
During the Lockdown
During lockdown, Zoe Pickering (Head of Programming) offered mentorship and development opportunities to artists that we have been working with, as well as meeting and supporting new artists through the Greater Manchester Artist Hub.