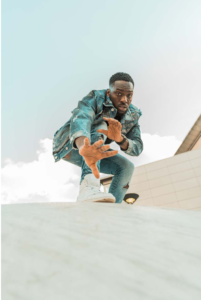 He has previously been supported to Z-arts, STUN and Home as part of the Homemakers project to create Lost Online.
Lost Online is inspired through young people and families' use of dance challenges on TikTok and Instagram and creates a conversation between social media and hip-hop dance. Choreographer Chad Taylor allows dance to move between people who are physically apart, so they can dance together without being in the same place.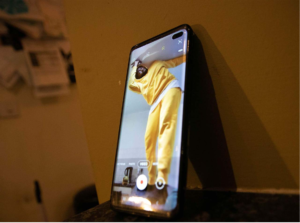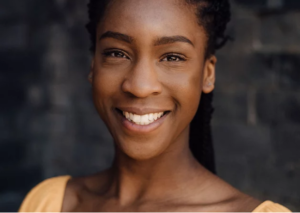 A young girl called Aleiah becomes lost after leaving her family to prove her independence. Join her as she discovers the stories of three women from Black British History. Discover old stories, told in new and exciting ways, and help Aleiah find her way through the city she thought she knew. 
'Aleiah's Adventure' is a beautiful coming-of-age story which uses visual-storytelling and BSL to celebrate local stories and diversity in the North West.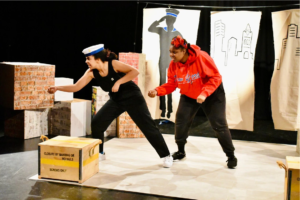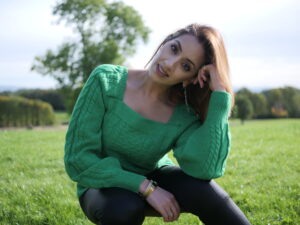 Ria was supported by Z-arts with space, time and a small pot of money to develop her show, Sue and Sita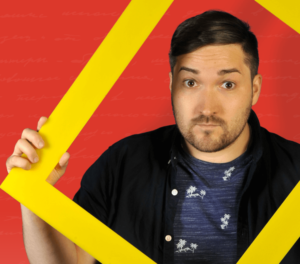 Oliver has been supported with space and additional support to develop his plays, Alfie's First Fight and, more recently, Fishing For Rainbows.