Photo Credit – Emily Armstrong
As we step into April, let's have a quick look on what's happened so far in 2018 at Z-arts…
Shows
We've had four Big Imaginations theatre shows. In January the fantastic Chit Chat Chalk Show danced, drew and giggled its way from beginning to end. It was a jam-packed half term in February as we embraced the cold with Snow Mouse and combined science and imagination in Where's My Igloo Gone? Finally Friends For All was an interactive, all rapping, all dancing show about being yourself and standing up for what you believe in.
Good News
In March we were delighted at the news that Z-arts would be one of 28 organisations in Manchester receiving the new Greater Manchester Combined Authority's (GMCA) Culture and Social Impact Fund. This funding will run over two years from April 2018.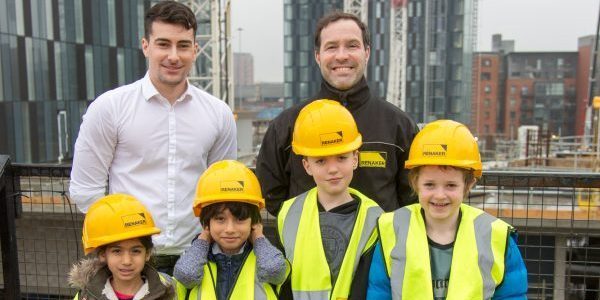 Photo Credit – Ray Jefferson, Bolton Camera Club
Holiday activities with Renaker
In February half term Bright Sparks members were given the chance to try their hand at arts, architecture and engineering in partnership with Manchester company, Renaker. The week involved a visit to the Deansgate Square development site in Manchester, including a trip up to the viewing platform to take a look at the skyscrapers being built.
Big Imaginations Symposium
On Friday 16 March the first ever Big Imaginations Symposium took place. With artists interventions, passionate discussions, and a summary of the past 5 years, this was a day of celebrating bringing brilliant children's theatre to the North!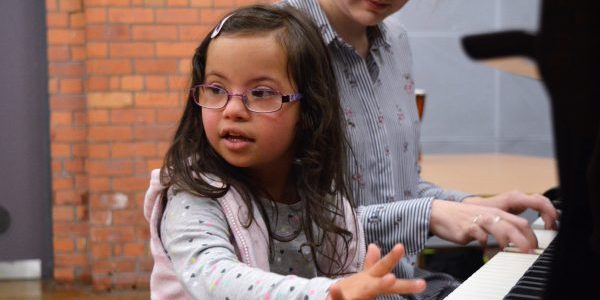 Photo Credit – Emily Armstrong
Access All Areas at Z-arts
On Sunday 4 February we opened our doors for another Access All Areas Family Fun Day designed especially for families with disabilities and access requirements. There were lots of free activities including dance, drama, music and visual arts. Our accessible fun days will be returning in the Summer season as Z-access Family Fun Days.
It's been a fantastic Spring season and we're looking forward to a bright, sunny Summer season!