Z arts is a not for profit organisation and registered charity (Charity number 1093556). Although we are currently part funded by Manchester City Council, we rely on friends, champions and other funding sources to continue to provide creative opportunities for Manchester's young people. If you would like to make a donation you can make a one off or recurring payment of any amount at the bottom of this page. For donors wishing to give larger donations, we have our friends, champions and angels scheme as well as some direct sponsorship opportunities.
Individual Giving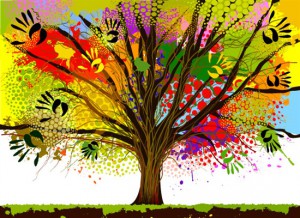 This year we will embark upon a much needed and ambitious three stage fundraising scheme in order to renovate and update our beautiful building for the first time since it opened over 15 years ago. This will include improving our reception area, toilet and café facilities to be family friendly and our theatre seats.
To enable us to achieve our ambitious targets and to give the warmest welcome possible to our family and friends, we have introduced three new membership levels: Bronze, Silver & Gold. Click the link below to find out how you can help.
Corporate Giving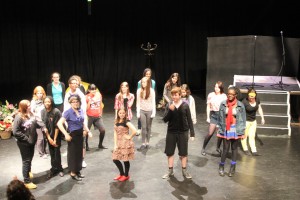 As well as our Individual Giving options, we have some direct sponsorship opportunities available if your organisation would like to support our charity. Please contact donations@Z-arts.org for more details.