[DIS]covering is a brand-new international collaborative music project between Z-arts, Grobund Band Academy and MGK Talent Academy. The project will bring in 15 musicians who will spend two weeks creating new music together, learning about each other's cultures and sharing skills. They will spend one week in Manchester and the final week in Aarhus. The creative sessions will culminate in a final performance at the Aarhus Cultural Festival in September. We have selected 6 emerging artists from Manchester to take part, find out more about them below.  
Caitlin Jenkinson 
Caitlin is an emerging singer-songwriter who writes beautiful emotive soulful music. A recent graduate from BIMM Manchester, Caitlin won £1000 Youth Music grant through the Girls To The Front scheme. Her first single 'Poison' was released earlier this year.  
JP Asumu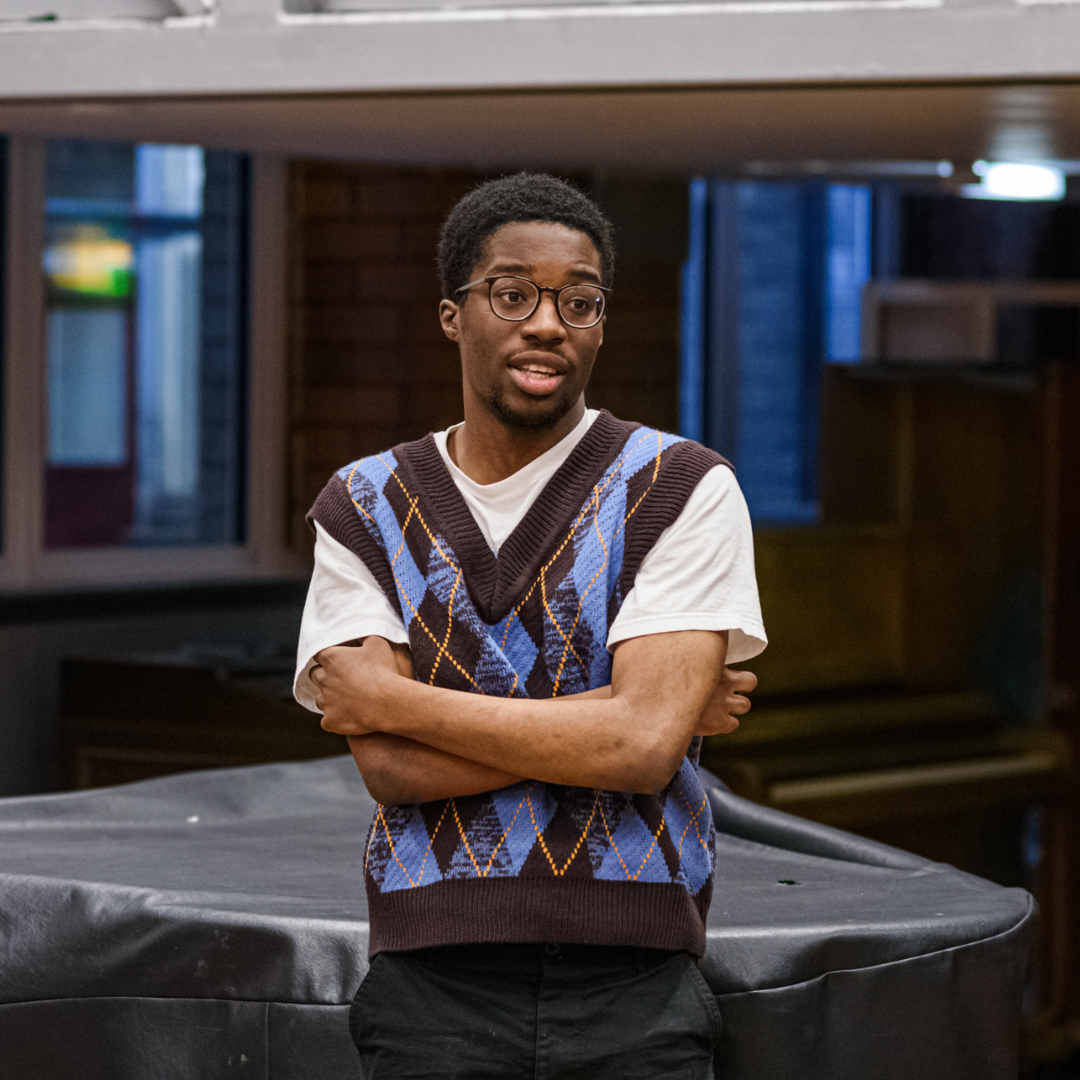 JP is a 20-year-old singer-songwriter/producer based in Manchester. Taking inspiration from artists like Erykah Badu, Jordan Rakei, Rema and FKA Twigs, he makes soul music that blends trap, electronica, neo soul and afrobeats to create a unique sound. His heritage plays a big part in his music by blending the ideas and experiences that he has developed as an artist in the UK with stories and ideas he learns from his family and Nigerian music. 
Jude Cowie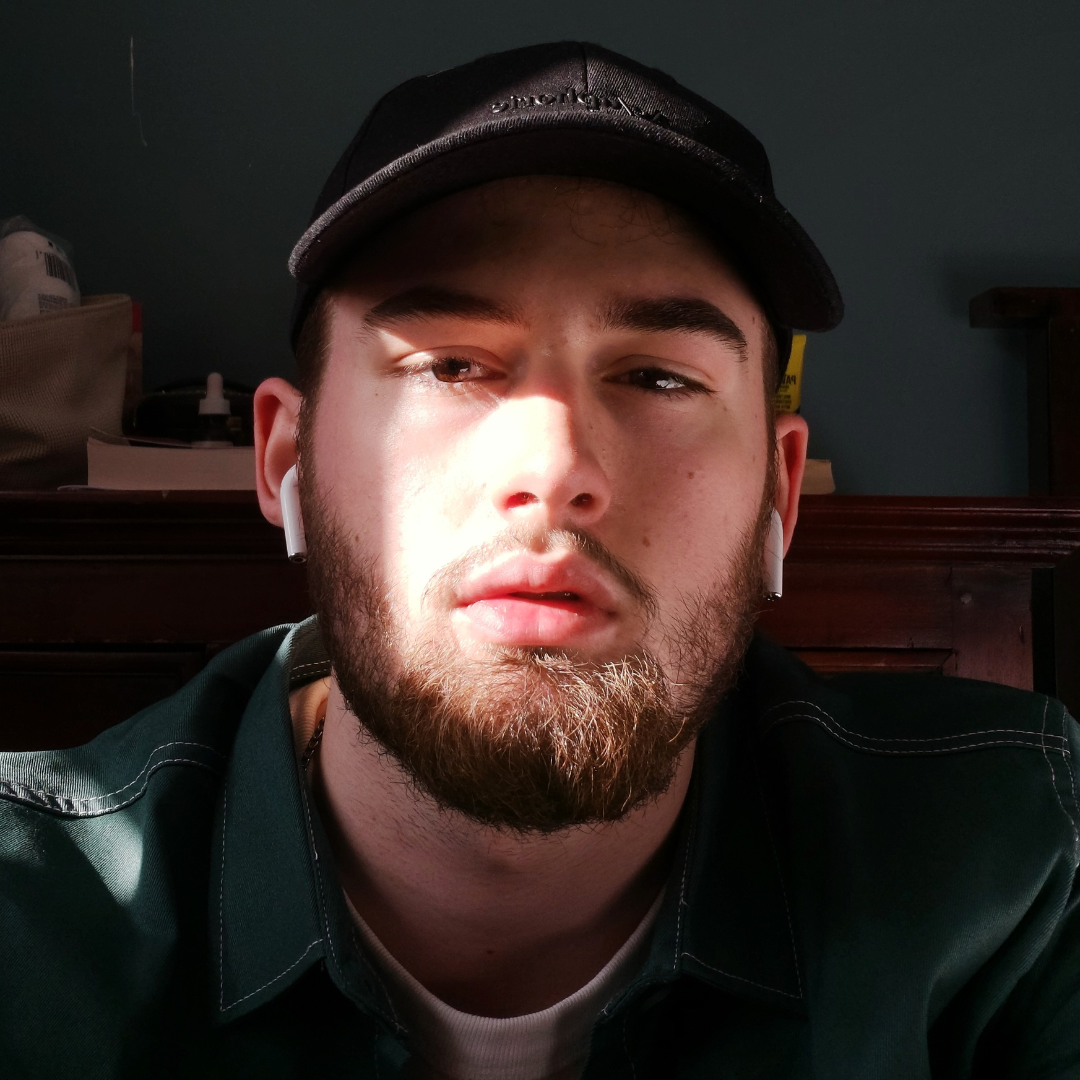 Jude is a multi-instrumentalist artist whose sound blends musicality with strong beats. "I want to electronic music that retains the soul of a human performance." 
Maria Rico Hererra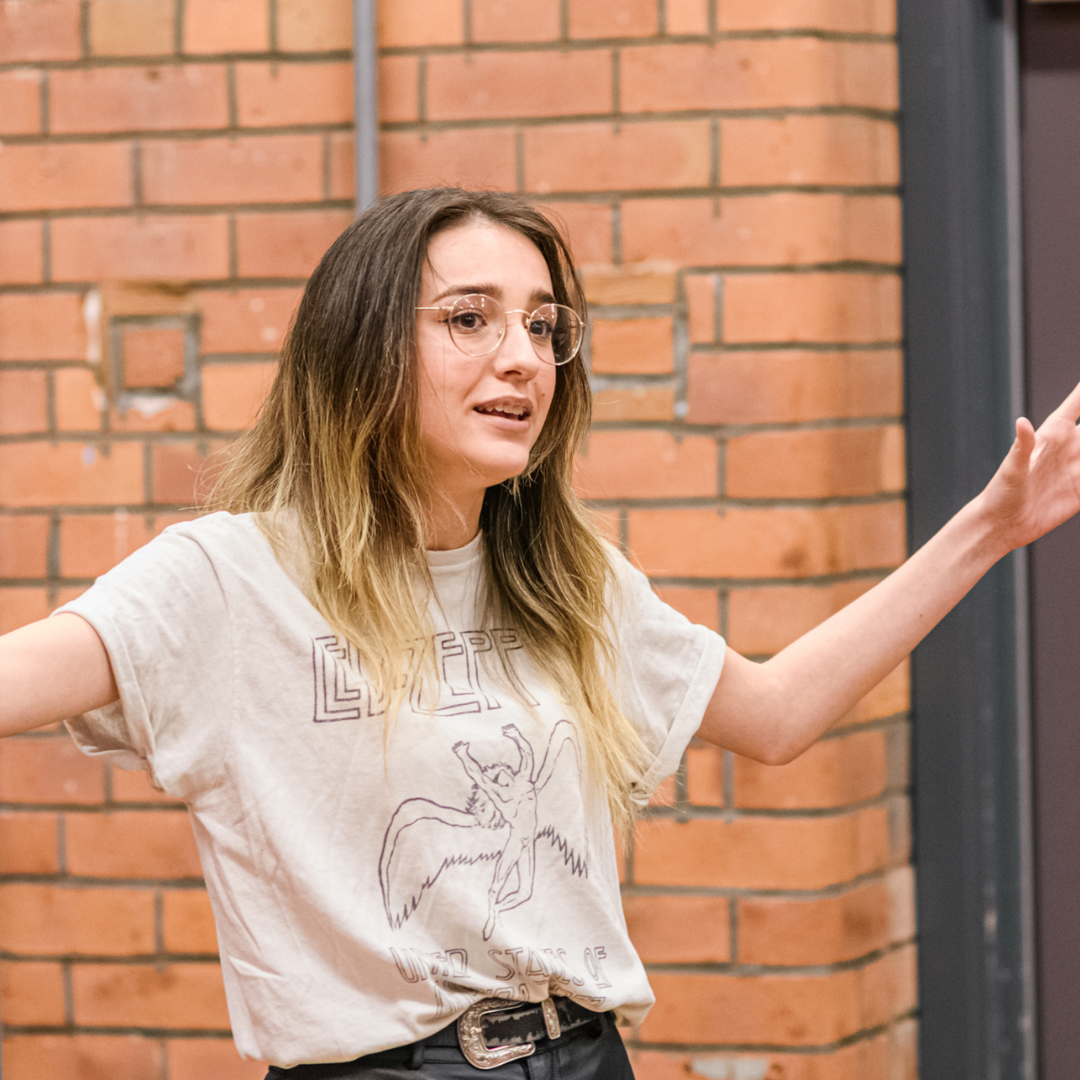 Maria is a singer-songwriter/producer from Manchester. She has just finished a music degree specialising in analogue studio recording & production and vocal performance. Her songwriting is heavily influenced by 70s blues inspired classic rock bands. She is currently in a band called Luna Marble who released their first single last year. She also produces and performs songs without a genre limit under the name SPLSH. 
Martin Hindley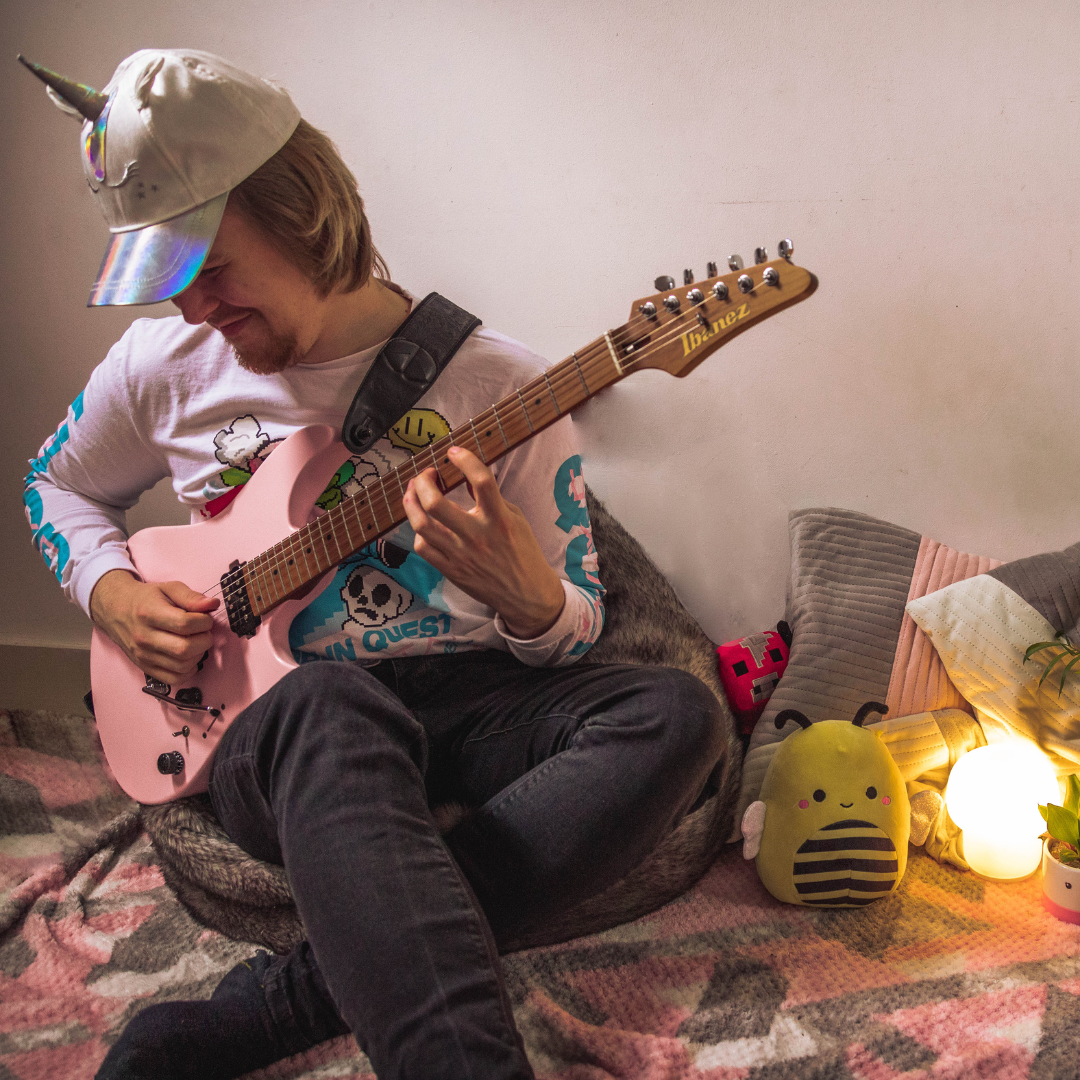 Based in Manchester, Martin Hindley is an instrumental fusion guitar and has been writing music under the name ' Botanical ' for the last year. He is inspired by artists such as Plini, Jack Gardiner, Guthrie Govan, Intervals, Cory Wong and Periphery.  Over the summer he was invited to play his own music at the Manchester guitar festival and is currently in the process of recording his debut single. He is entering his final year at BIMM university where he plans to write a full-length album. 
Zazamunda 
Zazamunda is a Jamaican-born multi-genre musician who writes music to uplift. She is a rapper, singer, and songwriter who is using her voice to speak directly to the heart. Her lyrics talk about today's culture and the beauty of overcoming immense adversity, as she did throughout her youth.