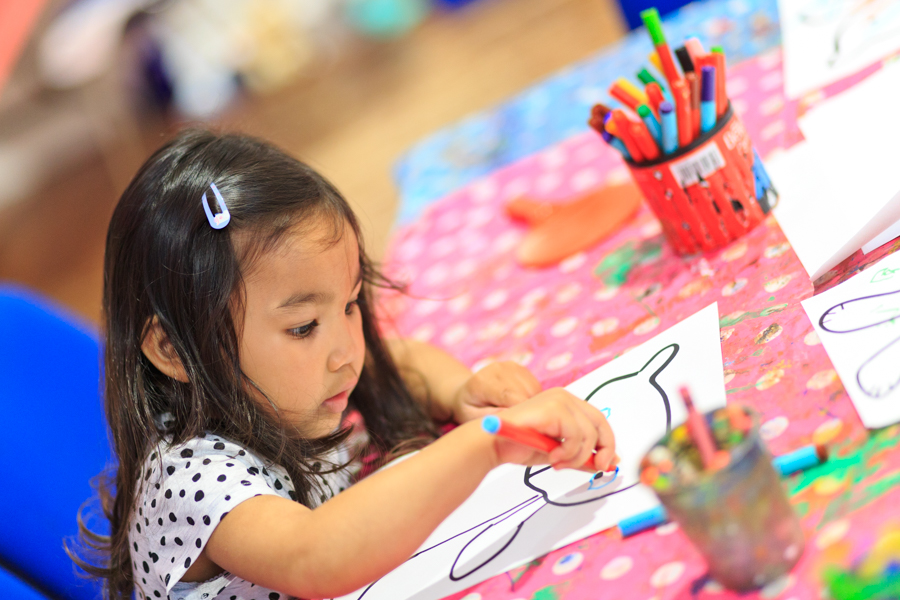 We have a jam packed weekly timetable of after-school clubs, weekend activities for kids and their families, pre-school and baby activities as well as lots going on in the school holidays.
Here's a taster of the activities that you can enjoy as a Bright Sparks Member:
For our tiniest members ages 0 -3 we have Polkadots, Let's Imagine, Jitterbugs and Paint Pots for Tots – a different activity each Monday!
And if your little ones are getting a bit seized up on Saturday we have Adventures in Yogi-land, a yoga class for ages 3 – 5, or Ballet and Street dance for ages 4-6.
6-10 year olds can choose from street dance, ballet & tap, yoga, our visual Arts class Mix It Up, drama class Bright Stars, make a noise in our music class Allsorts Essentials and budding Spielbergs can join Clapperboard, our film-making class.
And there's something for the older ones too. Z-arts Young Performers for ages 11+ is every Monday, Generation Z is our visual arts class, as well as Clapperboard on Fridays and Allsorts, our Youth Music Group, every Saturday.
And grown-ups can get in on the fun too! Saturday we also run Mix It Up Families, an opportunity for the whole family to come together and stick, paint and get messy!
Alongside this we have regular film-screenings and occasional one off events with different themed activity weeks run at half term, Easter and in the Summer.
On top of all this you get exclusive discounted £6 tickets for our year-round programme of Big Imaginations Children's Theatre shows!