Seed funding is often a small pot of money and some space and further support to get an idea off the ground.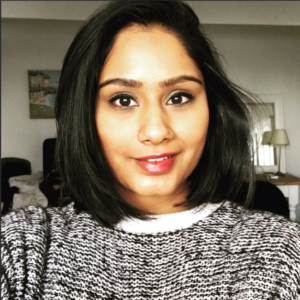 Supported by Z-arts and The Lowry, Salford in a Research and Development period for new production of Funnybones.
Inspired by Janet & Allan Ahlberg's beloved books, this brand new visual and non-verbal storytelling adventure uses puppetry, movement and audience interaction to take you inside the world of Funnybones.
This heartwarming new show is specifically created to be accessible for D/deaf audiences and people with English as an additional language.
Supported by Arts Council England.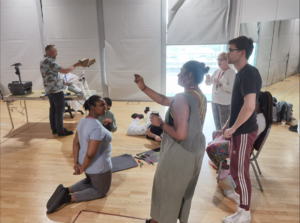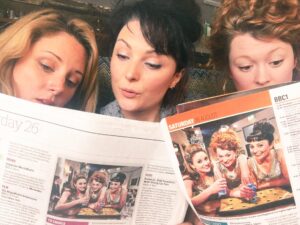 The collective were given space, a small budget, and test audiences to develop ideas around their cabaret for children and families which turned into The Party Show, Aftershow Party. 
In 2022, Z-arts provided seed funding and space for two creative facilitators to design and deliver a brand-new workshop based on the environment. Facilitators were offered up to a week of space here at Z-arts, payment for their time, support by our team and a trial session with a group of our Bright Sparks members.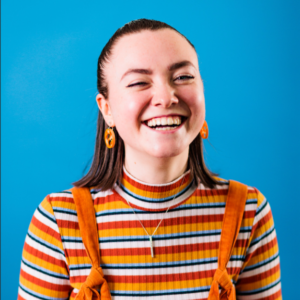 In May, we had visual artist, Jamie-Lee Wainman in the space who ran a workshop around 3D printing.
She set out to explore the world of 3D printing through play and creativity, printing live in the space. Together with the participants, explored how a 3D printer works, why it is sustainable process, and the creative possibilities it brings to our future. Eight of our Bright Sparks members attended the workshop and gave Jamie feedback after the session. They really enjoyed learning about how a 3D printer operates and the environmental benefits in using it. They also said they would be interested in participating in futures sessions on 3D printing.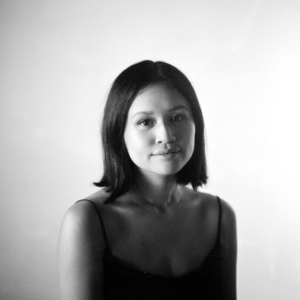 Hattie is a sculpture artist whose practice focuses on upcycling furniture. She used her seed funding to develop and test a workshop in which participants built their own eco warrior sculptures using household objects. She ran the workshop with Bright Sparks members and group of Z-arts staff.