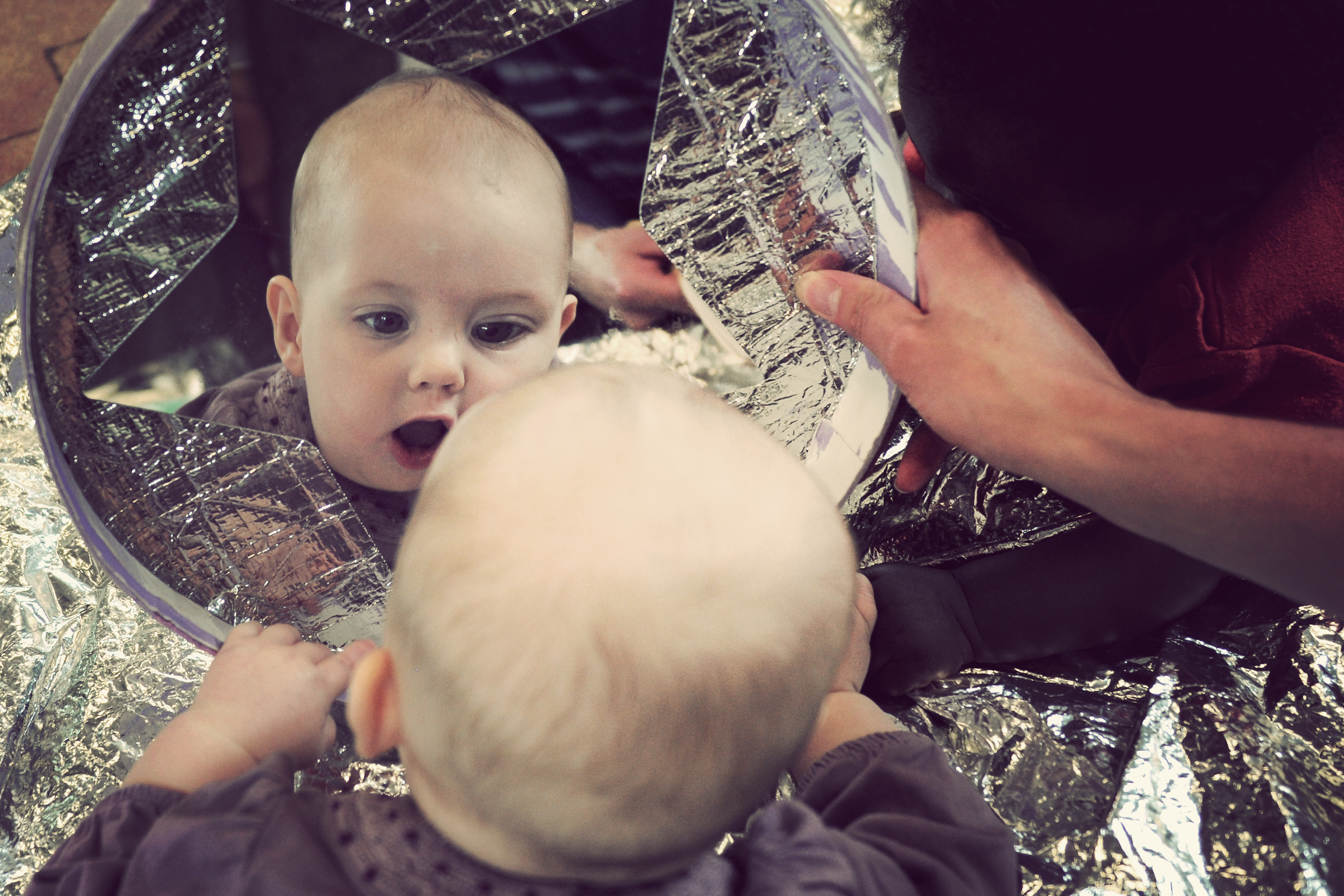 30/6/13
1:00 pm - 2:00 pm
Our first ever show for babies from 0 - 4 years old
Join dancers from Turned on its Head for their new interactive show for children. Set in the 1940's their journey takes us from a dusty cinema storeroom to the dazzling world of the movie stars… to a place where everything shines and sparkles. Watch with amazement as all that glitters unfolds before your very eyes.
 "A magical hour, full of revelations. The children were delighted and engaged"

Jess Tickell, mum to Jasmine aged 3

"The company never fail to immerse the children in a world that jumps and glides and inspires moment of great child-led choreography"

Adel Al-Salloum, Director, The Spark

"The show really touched parents, they said it was really beautiful."

Lisa Foster, Children's Centre Teacher, Saffron Sure Start, Leicester

"The whole experience was very moving, clever and full of magical moments. To see the very diverse community laughing and interacting was delightful"

Lucy Bani, Board of Trustees, The Spark Children's Arts Festival
Click to book 3pm performance of Shiny
Online bookings for standard tickets to this show are 50p cheaper than they are at box office!
This and other Big Imaginations shows are eligable for our 3 for 2 Wonder Ticket offer. For more details click here
Please note that all tickets must be collected at the box office before event. Tickets are available for collection any time after purchase, if collecting on the day of event please collect at least 30 minutes before start of event. 
Z-arts do not post any tickets
. For any further information, please contact our box office on 0161 232 6089.