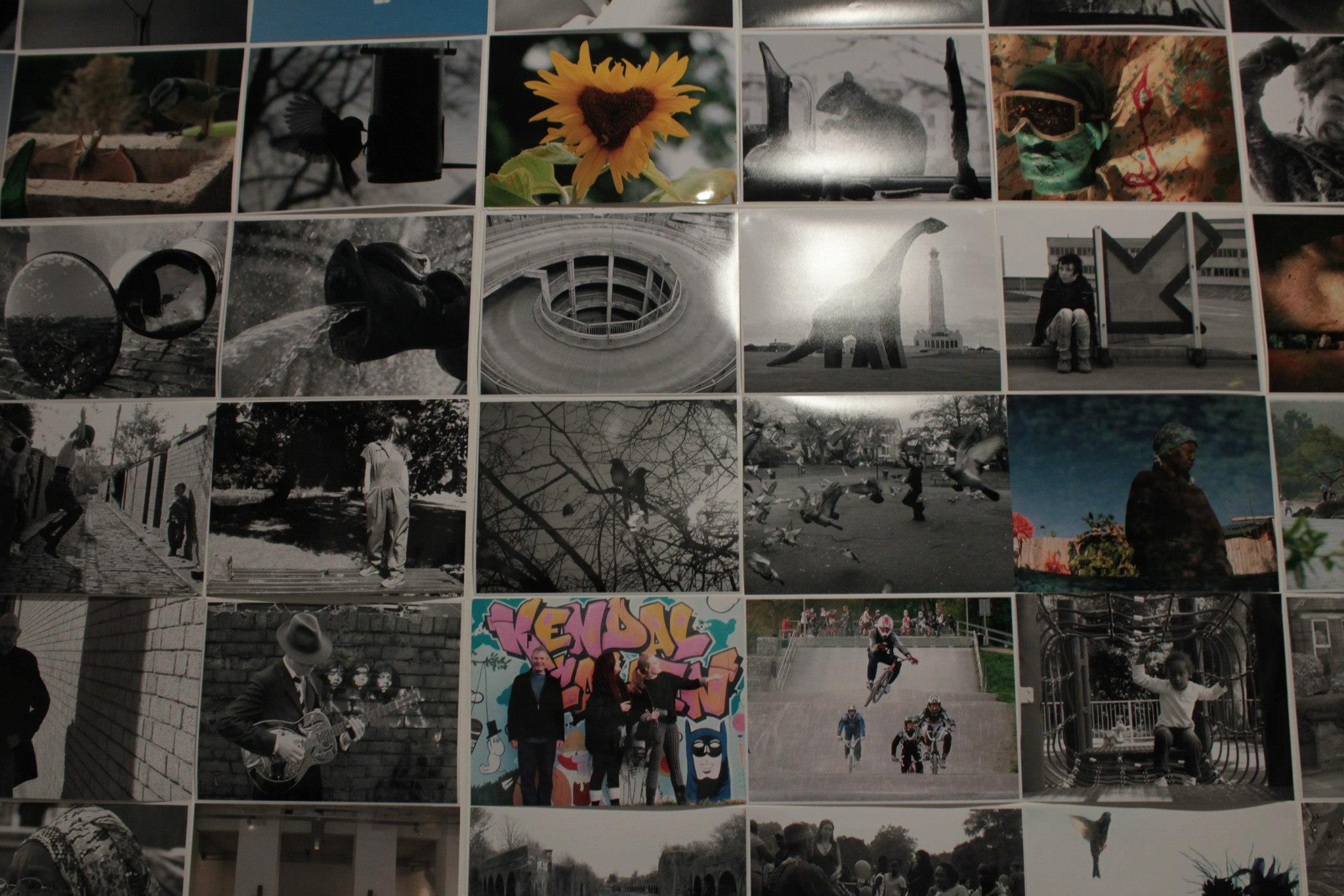 28/11/12
6:00 pm - 9:00 pm
After a fantastic launch our inaugural celebration of Manchester artists exhibition has gone to be a massive success. Sadly it can't stay up forever but luckily you have a chance to take a piece home.
On the 28th of November Jon and Samuel invite the public to bid for their work with 15% of the proceeds going to Mothers Against Violence.
As well the drama of the auction there will be a performance poetry and a chance to meet the artists. Those who came to the launch may remember our live art event, this will be the last chance to finish off the collage we started.
Click here for more from our Manchester Artists Exhibition
Click the links below to download pricing guides