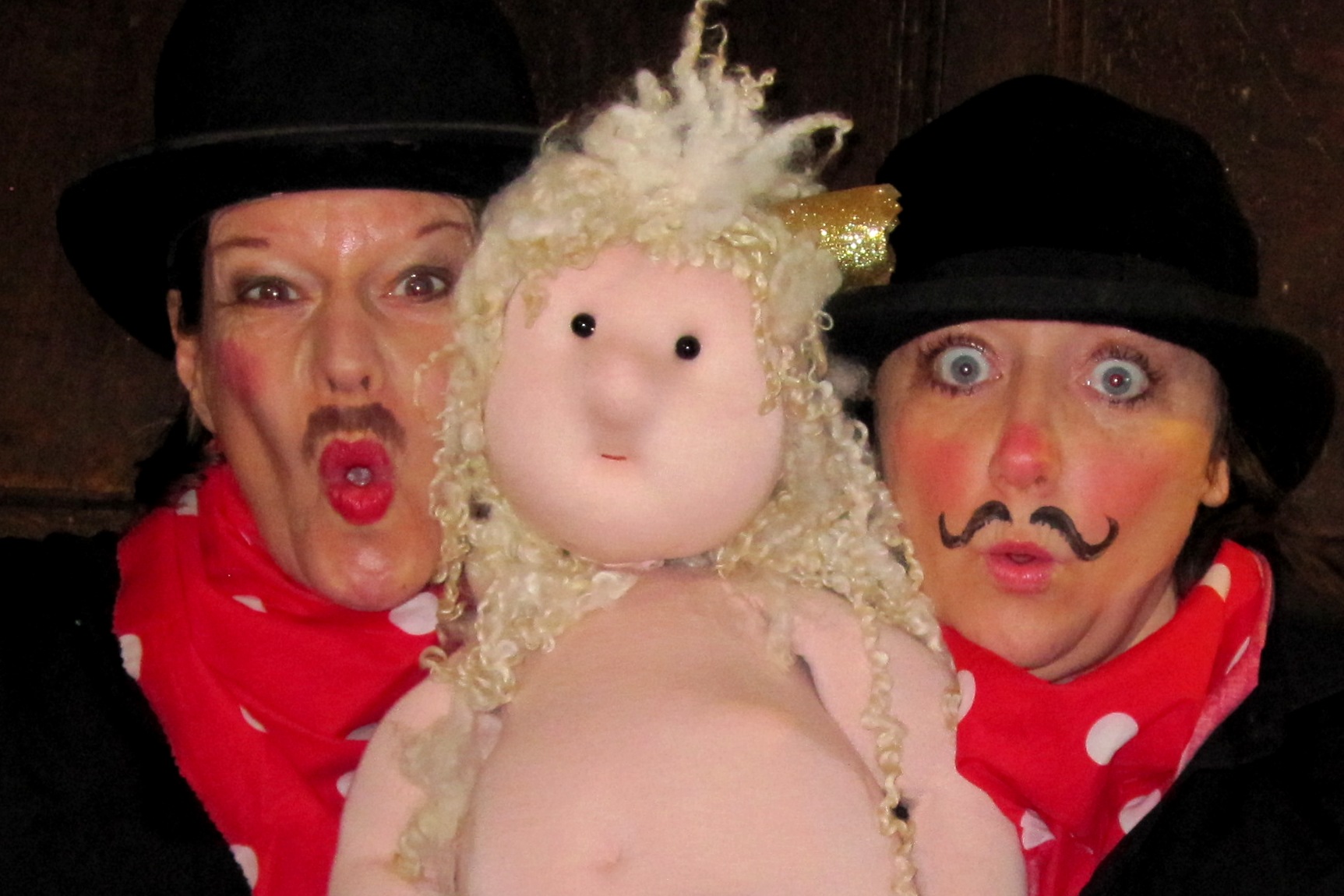 14/10/12
1:30 pm - 2:30 pm
with No Nonsense Theatre Company (Suitable for ages 4+)
Sunday 14th October - performance at 1.30pm, (puppet-making workshop on Saturday 13th October)
£6 full price / £4 concessions for performance only & £6 child ticket for performance & workshop combined

A madcap adventure as two cheeky chappies trick the Emperor into thinking he is wearing a divine set of new clothes.

An adventurous take on a children's classic, with Hans Christian Andersen's tale of one very vain (and foolish) Emperor brought to life via beautiful puppetry, shadow work and a mysterious new invention. Plus, keep an eye out for the elephant in the room.
Part of the Manchester Weekender, 11-14th October 2012 - A city's worth of art and culture in one weekend.
Elephant-Making Workshops (suitable for ages 7-11)

Saturday 13th October - 10.30am-12.30pm, £6 combined ticket for workshop & performance
Roll up, roll up! Join in No  Nonsense Theatre's trunktastic workshops! Have a go at making a simple elephant puppet that will be yours to take away and share. In addition Manchester Museum will be bringing some special artefacts of their own!