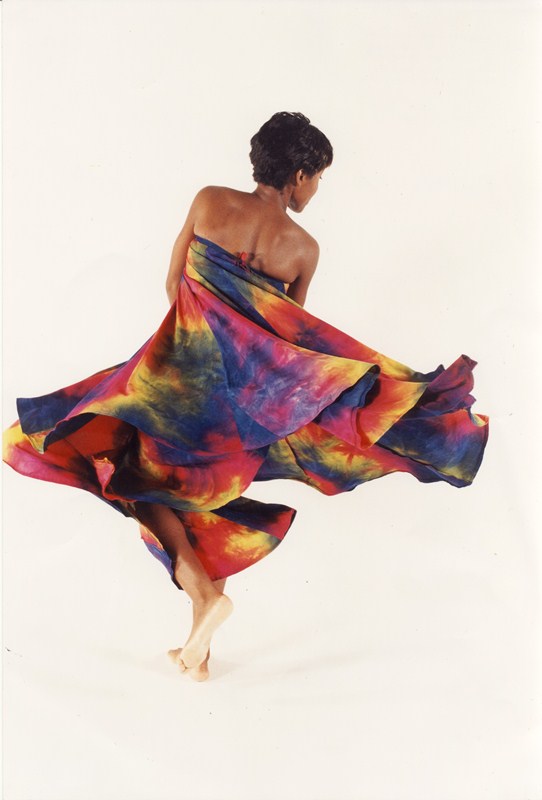 14/7/12
12:00 pm - 3:00 pm
Family event - £2 per person
Through a series of talks, performances and workshops, ADAD will be exploring some of the achievements and contributions that the photographic exhibition celebrates within the community. These 'moments' from Black British dance of the 1930's to the 1990's will be brought together in an afternoon of creative delights. We will look at some of the different ways that African and Caribbean dance forms have always represented who we are and where we are going.
There will be a special Caribbean Folk song and dance workshop by Imani Jendai from FE' Dance UK taken from their summer showcase entitled 'Carry Mi Ackee' (2005). This original piece of dance theatre fuses traditional dance styles together using basic movements from Caribbean dance to create an exciting and innovative new work that will get the feet moving!
Come along with your friends and family on this special day.Join us and share your 'moments' at Z-arts.