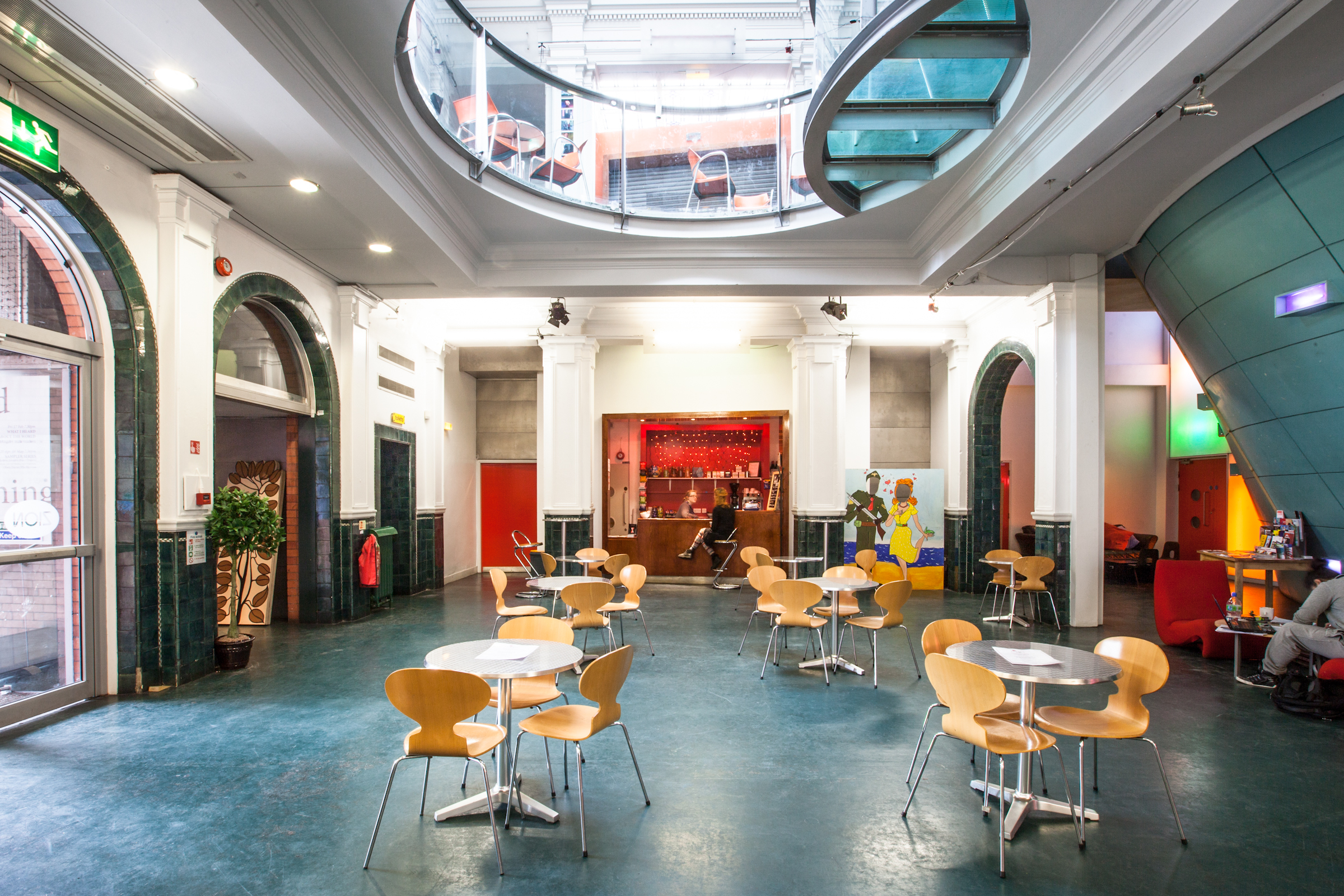 Café at Z is the latest addition to the wonderful facilities at Z-arts.
The Café is open from 11am to 6pm weekdays and from 10am to 5pm on Saturdays. Why not call in and enjoy the "best coffee in Hulme" and try some of the tasty snacks from our menu. Snacks include breakfast snacks, toasties, sandwiches, fish-finger butties, cakes, soup & deli snacks!
Our Café also transforms into a fully stocked bar for evening events.
Watch out for Z-arts café events, we have quiz nights, comedy nights and occasional performances from local artists and some of Z- arts talented young performers.
You can download the menu below -